Sharp shopper at Sendik's stops purse snatcher – 3 cheers from this guy!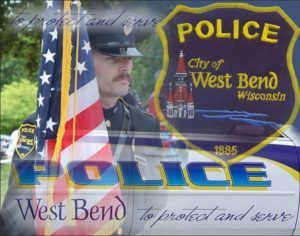 WEST BEND POLICE MEDIA BRIEFS
THEFT – 1515 West Paradise Drive
On September 26, 2016, at 11:20 PM, a 32 year old Novi, Michigan woman reported her iPhone, and credit card stolen from her shopping cart while at Walmart. The woman had left her cart unattended while she spoke to a store employee. Anyone with information about this theft is encouraged to contact the police department.
PURSE SNATCHING / POSSESSION OF DRUG PARAPHERNALIA
280 North 18th Avenue
On September 26, 2016, at 3:11 PM, an alert shopper at Sendik's called 911 after he observed a 19-year-old West Bend woman steal the purse of a 75-year-old West Bend woman who had walked away from her shopping cart. The shopper confronted the 19 year old and detained her until the police arrived. The woman was arrested for Theft and Possession of Drug Paraphernalia.