Signage in place at the new headquarters of USCCA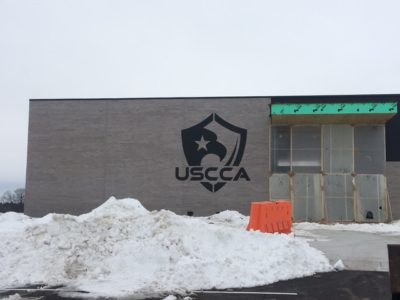 Dec. 27, 2016 – West Bend, WI – The signage is in place for the new corporate headquarters of USCCA/Delta Defense.
The building can see on the right-hand side as motorists travel south on Highway 45 just after Paradise Drive in West Bend.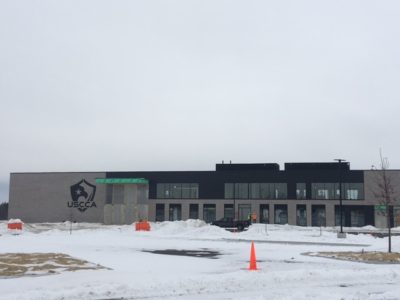 Delta Defense was a business started by Tim Schmidt. It grew from his home to the industrial park in Jackson to the former West Bend Art Museum on Sixth Avenue and now Schmidt is completing a 64,000-square-foot headquarters on Corporate Center Drive just to the east of 18th Avenue.
Just last week the West Bend Common Council approved naming the road leading to the business as Freedom Way.
Schmidt needs room to grow as he plans on hiring 130 more employees.
Delta Defense/USCCA is the "first and largest, member-owned association that educates, trains, equips and insures responsibly armed Americans." – Tim Schmidt