Silver Lining Chamber Artists Concert Series |  By Ian Tomaz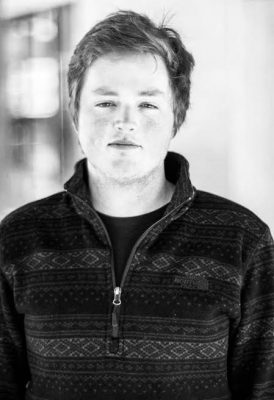 Sept. 8, 2018 – West Bend, WI – Ian Tomaz, West Bend High School class of 2013 and recent graduate with distinction from the University of Wisconsin Mead Witter School of Music, has created a 10 concert monthly series of classical chamber music recitals as part of his Artist in Residency position at Silver Lining Arts Center for the 2018-2019 school year.
This residency includes the concert series, a weekly after school performance class for the students of West Bend, and a performance of George Gershwin's Rhapsody in Blue with the high school wind ensemble. The first concert is Sept. 9 at 3 p.m., featuring vocalists and string instrumentalists in a range of works from classical composers Brahms and Debussy to early American Jazz and Disney classics.
Each concert will bring instrumentalists and singers from a variety of backgrounds and nationalities to perform and give public lectures and classes for high school musicians. This unparalleled access to young professionals is a unique opportunity for music students of West Bend, who would normally have to travel to Milwaukee or Chicago and often pay for similar experiences.
Tickets are $5 for adults and seniors, free for students and children, with a portion of proceeds going to a scholarship fund for students involved in the performance class. Following concerts include: Florentine Opera soprano Nicole Heinen joining Mr. Tomaz on Sunday, Oct. 21 for an afternoon of art songs and opera arias, and doctoral piano professors Satoko Hayami and Anna Simpani in a concert of 4 and 6-hand piano duets on Sunday Nov. 11.