Six people apply for District 11 Washington County Supervisor post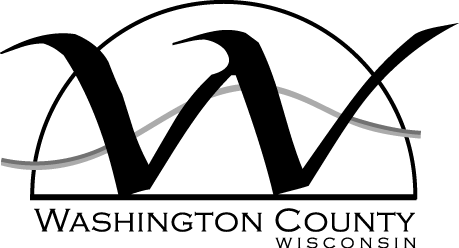 Nov. 5, 2018 – Washington Co., WI – Six people have applied to the fill the Washington County Supervisor's post in District 11.
In no particular order: Gary Kawczynski, Gerard Behlen, Christopher Elbe, James Merkel, Douglas Neumann, and Keith Stephan.
Friday, Nov. 2 was the deadline to apply to fill the unexpired term on the Washington County Board ending April of the year 2020.
Interested candidates must reside in District 11, attend County Board meetings including regular meetings held on the second Wednesday of the month at 6 p.m. and attend regular standing committee meetings.
The opening in District 11 follows the resignation of Supervisor William Blanchard.
The candidates will now interview with the Executive Committee and then a recommendation will be made to the full County Board.
According to the county the seat should be filled before the end of the year.