January 13, 2020 – West Bend, WI – The location for the new Skinny Vic's Diner & Coffee Stop is being revealed.
"It looks like everyone nailed it," said owner Vicki Lehnerz.
The initial story about the new restaurant was posted as a tease on Saturday morning. Folks in the community offered an array of guesses.
Lehnerz said her new eatery is going into the former Golf Etc. storefront, 804 W. Paradise Drive;  in between Petco and Anytime Fitness in the strip-mall location by Home Depot.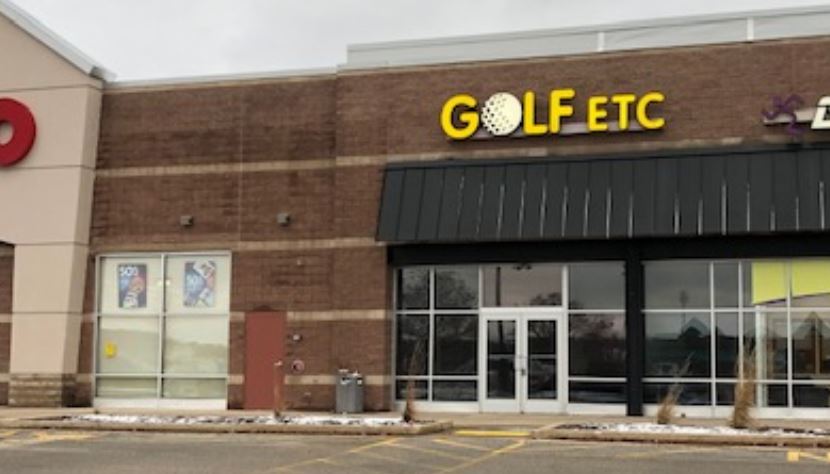 "This is the place to be," she said.
It was two years ago, June 2018, when Lehnerz closed her diner in Slinger.  She gravitated to West Bend, looking for a larger space.
"I'll have 1,300 more square feet in this location and my Coffee Stop, with the grab-and-go items, will be larger," she said. "I'll be selling my bread, soups, salads; it'll be like a Starbucks or Panera counter inside the restaurant."
Lehnerz plans to be open for breakfast and lunch and then dinner on Friday night.
The build out for the new Diner & Coffee Stop is underway.
Lehnerz is expecting a soft open with special invites around April and then officially launching by May.
"I have an incredible passion for what I do and my food is amazing and people want me back and that's what keeps me going," she said.