Slinger H.S. freshmen football hosts Homestead on Thursday, October 10
October 10, 2019 – Slinger, WI – The Slinger H.S. freshman football team plays at home on Thursday, October 10. Kickoff against Homestead is at 6 p.m.
Varsity plays away at Homestead on Friday, October 11 kickoff is at 7 p.m.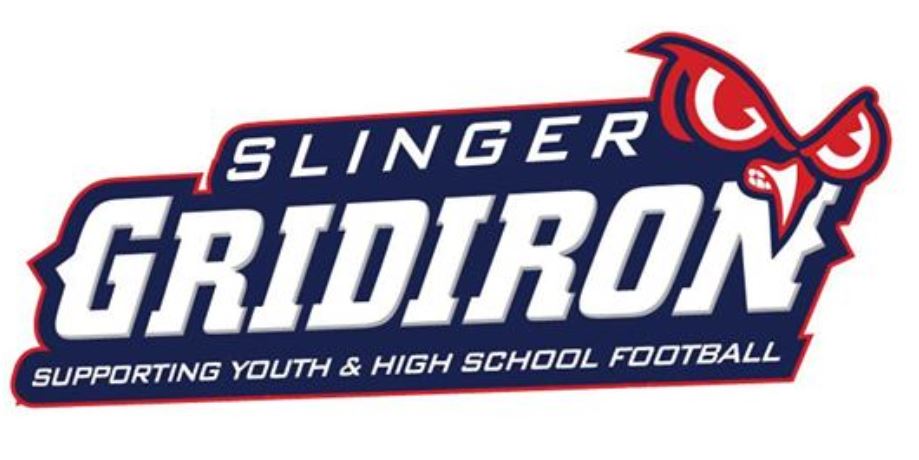 Friday, October 11 the Slinger Owls (5-2) battle the Homestead Highlanders (6-1) in Mequon at 7 p.m
The winner will claim sole possession of 2nd place in the WIAA North Shore Conference.
Click
HERE
to watch the game live.