Slinger H.S. grad currently in 2nd place in global talent competition. Vote today for Paul Spaeth.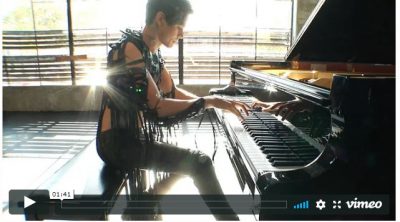 Dec. 6, 2017 – Slinger, WI – Slinger native
Paul Spaeth
is in 2nd place in a global talent competition and he needs your vote.
Megastar is an app-based competition started by Usher. The grand prize is $1 million and an entertainment deal.
Voting is now in its final week.
"If I'm in the top 5 by the end of the week I'll be in the televised finale," said Spaeth.
Everyone can vote once a day through next Saturday, Dec 9. Please vote daily if you can, as the votes compound.
How to Vote:
1.  Download the Megastar app: