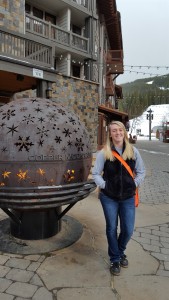 So what was thought to be a 22-hour drive out to Summit County in Colorado ended up only being about 18 hours.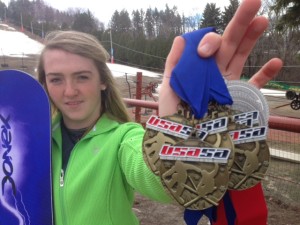 It was exciting once we got out here but now the reality is setting in and I'm getting really nervous.
Everyone around me says I'll be fine and just have fun but that is kind of hard sometimes.
I can't wait to start practicing since I haven't been on the slopes for about a month.
The actual competition starts Sunday and goes through Thursday. I won't know anything about competition until tomorrow when we start practicing
Lexi Bullis is in Copper Mountain, Colorado at the USASA Nationals to compete in the Giant Slalom, Slalom and Boardercross events for snowboard.

Read more about her adventure and accomplishments in her first post, Preparing for Nationals.