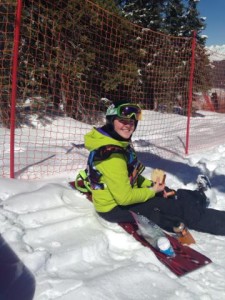 So today was a pretty good day. My step brother competed in the time trials for Nationals and I had a practice day.
The new boots are a work in progress. I need to break them in before Thursday.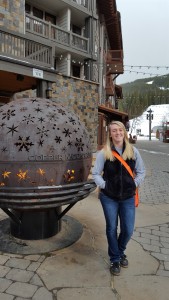 It's going to be a rush getting back home. I found out our soccer game on Saturday got rescheduled so I don't have to rush home to make that.
However, our Slinger High School Wind Ensemble, directed by Adam Kieckhafer, has a clinic down at UWM on Friday that I have to make it back for.
It will work out though, as long as there are no delays in Denver.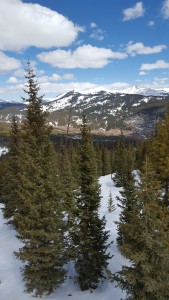 Read more about Lexi's trip to USASA Nationals by clicking here.