December 29, 2019 – Slinger, WI – After a strong start to the season the Slinger Lady Owls basketball team is working to find its groove as they split a pair of games over the weekend.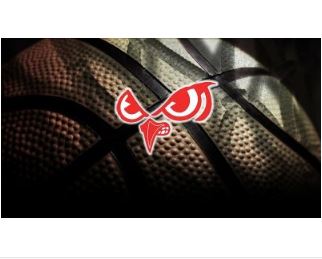 Saturday afternoon Slinger hosted the Monroe Cheesemakers for a 2:30 p.m. game. The game was close with the Lady Owls coming out on top,  42 – 31. Freshman Mallory Hoitink led the Lady Owls with 14 points; senior Amanda Breuer pitched in 13 points.
Leading the Cheesemakers was senior Grace Tostrud with 10 points.
On Friday evening the Slinger Lady Owls traveled to Watertown to play in its invitational tournament.  The Lady Owls lost to the Pius Popes 57 – 47.
The first game of 2020 for the Lady Owls will be Tuesday, January 7 at Grafton.