May 27, 2022 – Slinger, WI – Today, May 27, 2022, at 11:47 a.m., officers were dispatched to Slinger Middle School, 521 Olympic Drive, Slinger, WI, for a report of a student walking with other students and yelling that he had a gun, entering the school in a stairwell.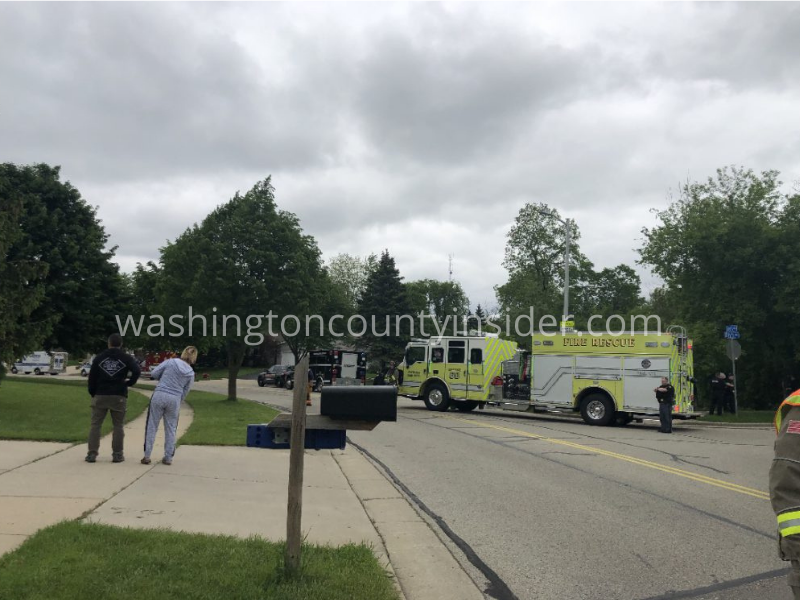 Upon arrival, the first two officers entered the school and began to search for the suspect. Once additional officers arrived on the scene, officers were able to secure hallways until a subject was identified as the individual stating he had a gun. That individual, as well as two others whom he was with, were removed by law enforcement from the classrooms and taken to the school office for an interview.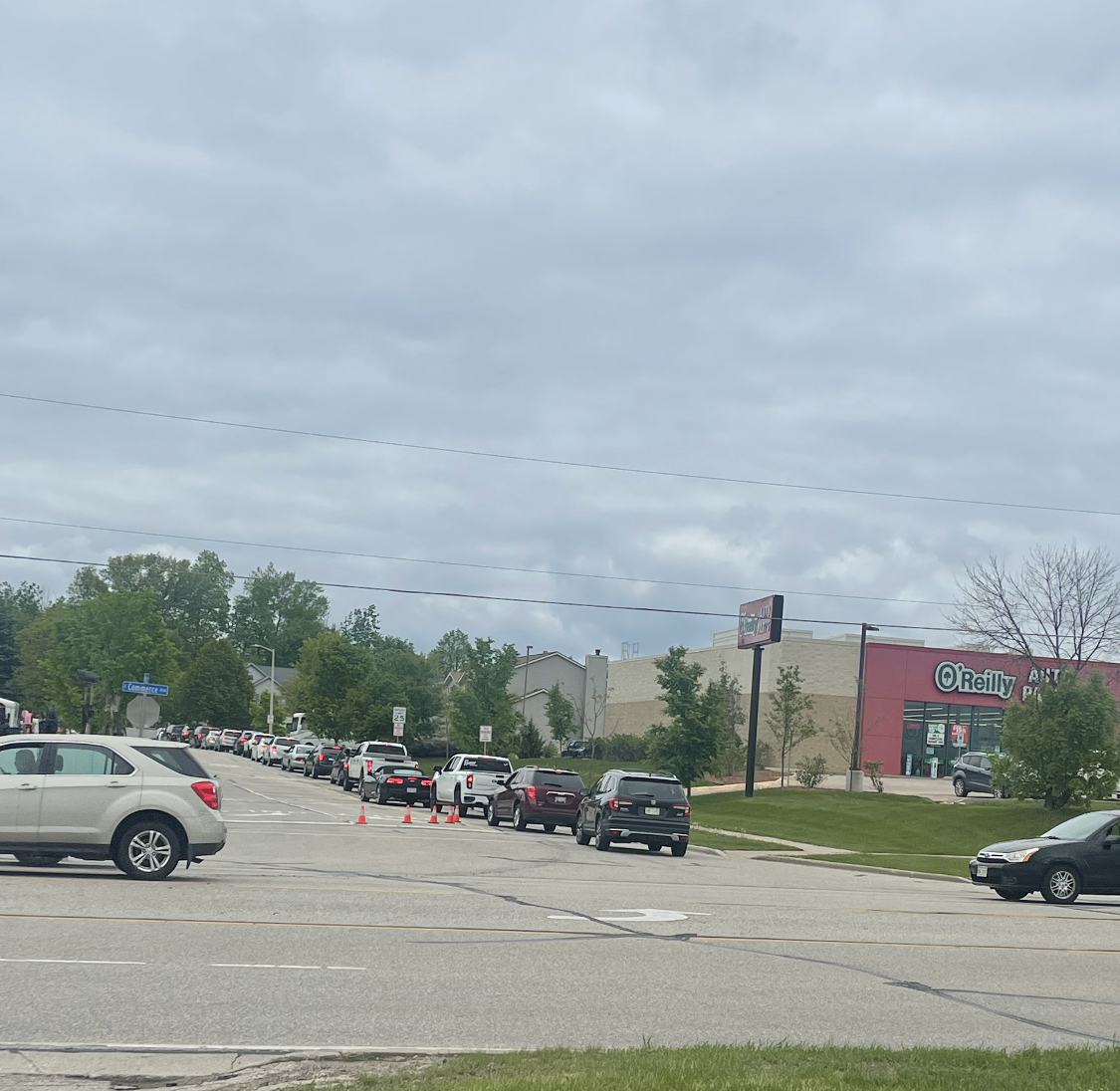 One of the subjects, a student at the school, admitted he said he had a gun but did not, and knew he made a mistake by saying it. The student was taken into custody and officers are working with juvenile intake on placement. Officers were able to verify the student did not have a gun at any point in time.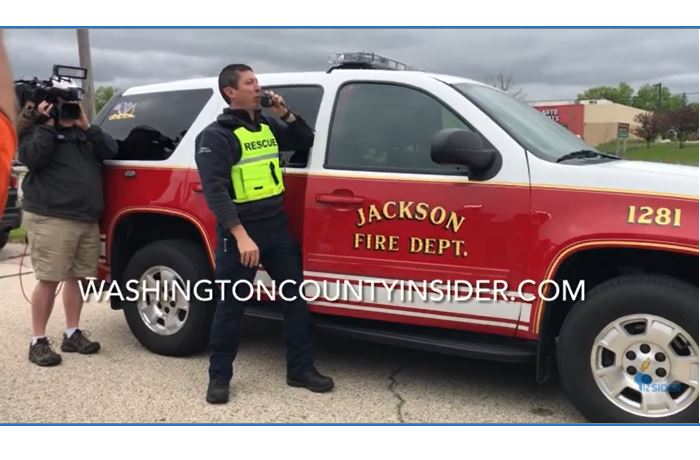 The school was left on lockdown for a period of time, allowing officers on the scene to do a search of the school verifying everyone was ok.
Slinger Middle School administration, assisted by law enforcement, worked out a plan to excuse students for the day to their parents who had arrived on the scene, or by bus per normal practice.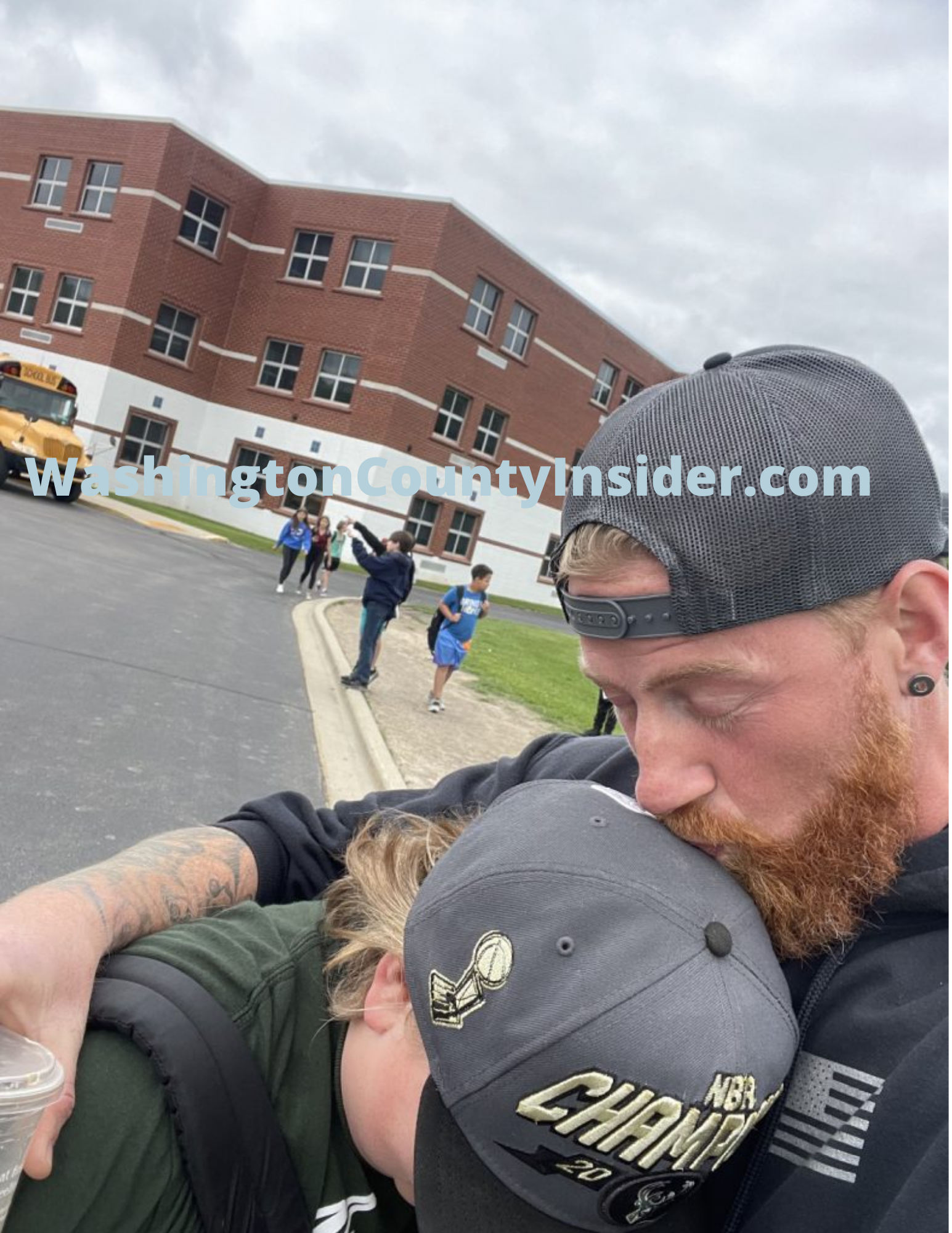 The Slinger Police Department was assisted by the Washington County Sheriff's Department, Hartford Police Department, Jackson Police Department, West Bend Police Department, Germantown Police Department, Wisconsin State Patrol, Slinger Fire Department, Richfield Rescue, and Lifestar Rescue, among others.