July 20, 2021 – West Bend, WI – Nearly a half dozen fire departments are on scene at a structure fire at 3615 Paradise Drive in West Bend. The cross street is near Peters Drive.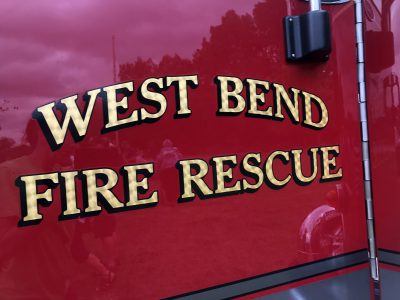 The fire call came in around 4 p.m. Tuesday, July 20, 2021.
West Bend Fire Department is being assisted by Jackson, Kewaskum, Newburg, Allenton, and Kohlsville. The ambulance from West Bend is also on scene.
Neighbors coming out of Walmart just east of 18th Avenue say there's heavy smoke in the area.
Motorists are being advised to avoid the area so emergency vehicles can access the scene.
This is a working story and more details will be posted when information becomes available.