West Bend, Wi – Skate Country, 1950 N. Main Street, in West Bend, WI sold on Tuesday, July 20, 2021.
Click HERE for video of the final night at Skate Country
The 22,810-square-foot parcel was built in 1981. The 2021 assessed land value is $215,200 and the assessed value of the buildings is $207,800 for a total value of $423,000.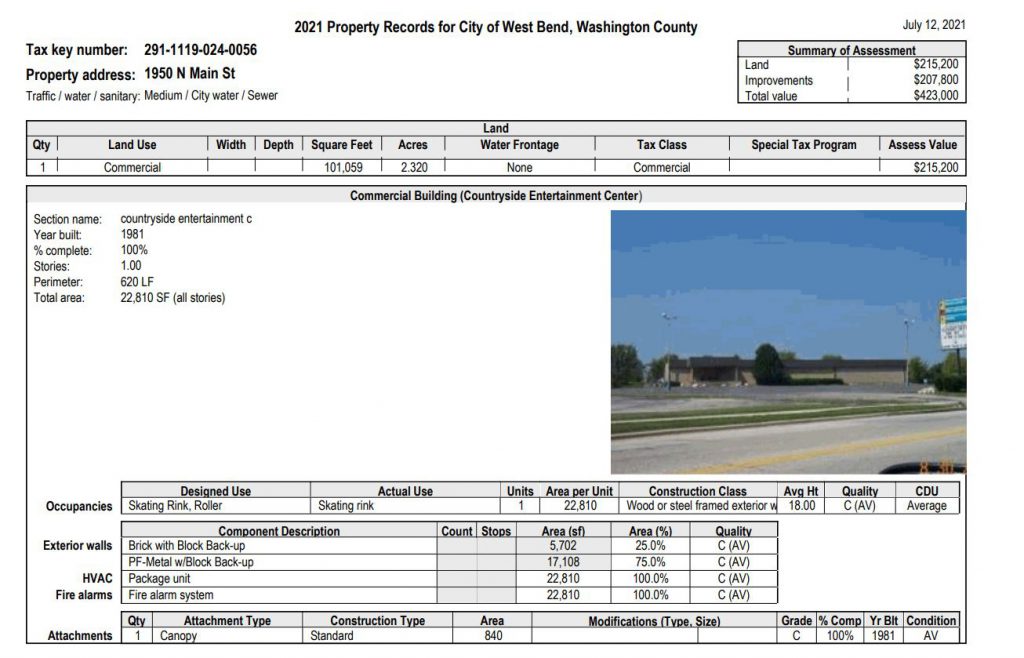 According to real estate agent Jim Emmer the parcel sold for $556,150 and the buyer was Habitat for Humanity Washington and Dodge Counties.
The sale of Skate Country has been circulating the last month and a half.
There have been some signals regarding the reported sale including the rummage sale held at Skate Country a couple weeks ago.
Habitat for Humanity has been without a West Bend outlet since April 23, 2021, when a smoky fire damaged the ReStore, 508 N. Main Street.
That store was slated to reopen May 10, 2021, however, it remains closed. A note on the Habitat website reads: "Our West Bend ReStore Location is temporarily closed until further notice. "
Neighboring businesses to Skate Country say that location is perfect for a Habitat ReStore because of its large parking lot and the square footage of the building is by far larger than the store down the street.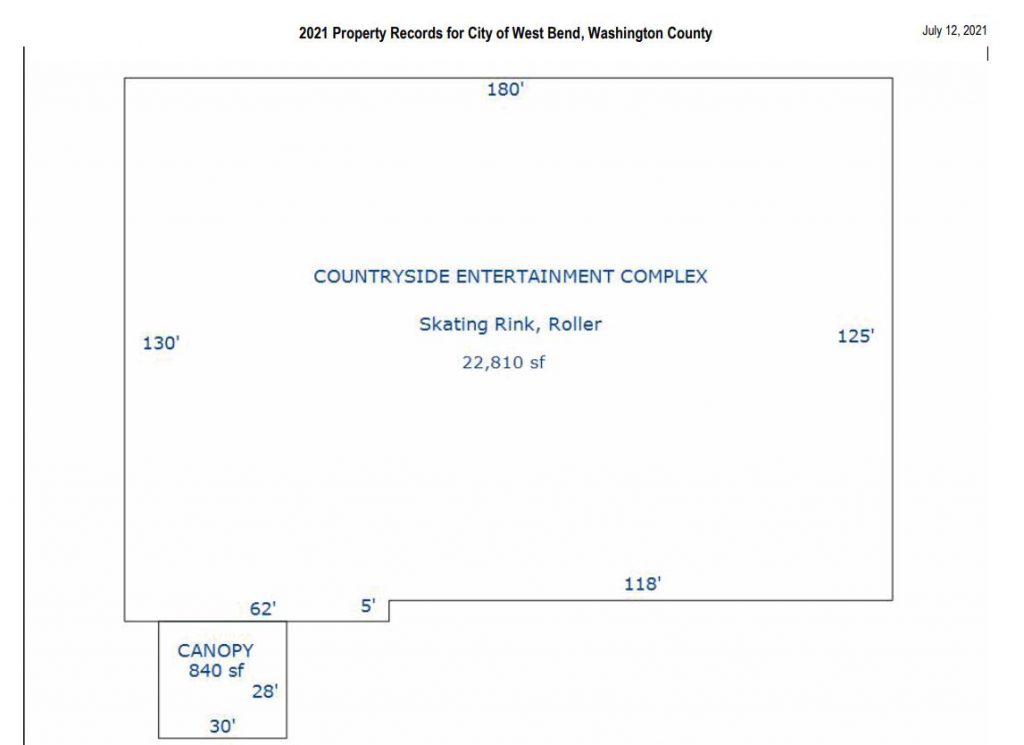 Habitat for Humanity also has a ReStore located in the old Gander Mountain in Germantown.