St. Mary's wins grant to transform playground into community park
Dec. 10, 2016 – Barton, WI – St. Mary's Immaculate Conception Parish in Barton is one of five winners of the Catholic Community Foundation's $15,000 grant!
The grant is being awarded for St. Mary's proposal to transform its former school playground into an evangelization space and community park.
Watch for details in the coming months about this exciting project.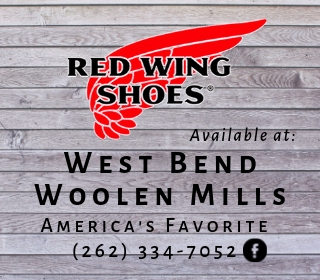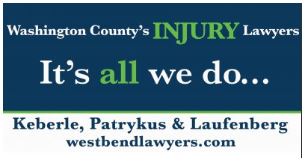 /]