August 4, 2018 – Washington Co., WI – For years GO Riteway helped folks from Washington County get down to the Wisconsin State Fair. It was an easy ride back and forth for a reasonable cost.
That's not happening this year. The above statememt was released by the company.
Neighbors are not too thrilled; many say it was super convenient.

The Wisconsin State Fair does provide some options. Click HERE for more details.
There are shuttles and Freeway Flyers that run out of Park & Ride lots, but it looks like you have to get as close to Brown Deer Road or jump into neighboring Waukesha County if you want to take advantage of that. Details are HERE.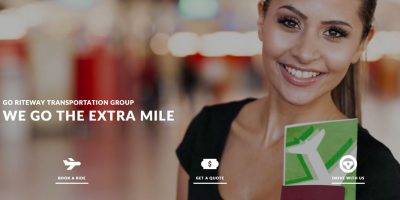 If you did find a convenient way to the Wisconsin State Fair… feel free to share your insight. Or if you have a favorite parking spot on a neighbor's front lawn in West Allis… care to share? How much did you pay?
More details on the 2018 Wisconsin State Fair are available HERE.