Washington County, WI – Day 6 was another slow day for the sturgeon spearing season, but it was quite a day for big fish.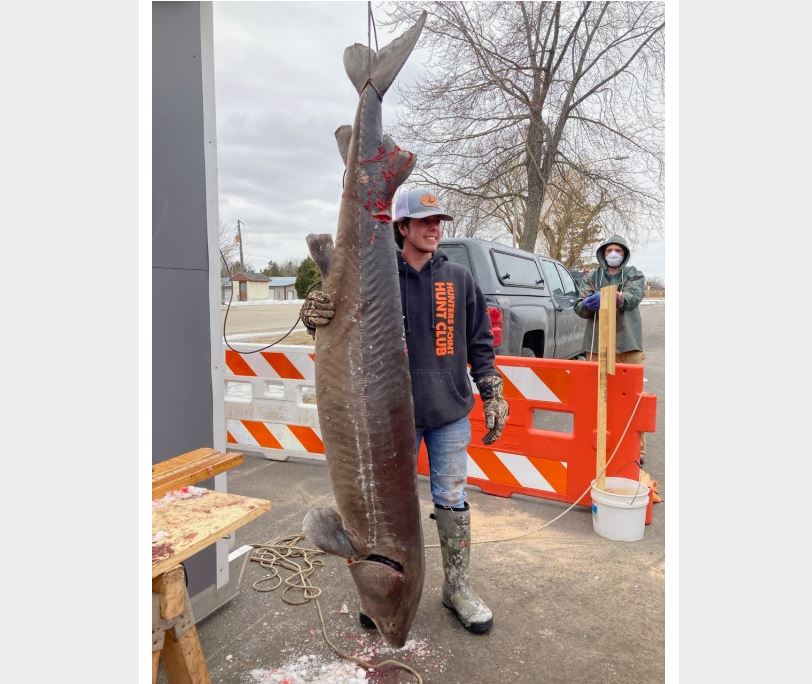 The total harvest for Lake Winnebago was 47 fish, 27 of which were adult females, bringing the harvest total for Lake Winnebago to 673 fish (100 juvenile females, 312 adult females and 261 males).
The Stockbridge registration station continues to see the highest harvest rates with a daily total of 19 fish (3 juvenile females, 9 adult females and 7 males) for a total of 219 fish at this station for the season so far, which is almost 100 fish more than any of the other stations.
In other exciting news for Stockbridge, the station finally recorded a fish weighing over 100 pounds today with the largest being a big F2 female caught by David Heller, weighing 157.6 pounds and measuring 83.6 inches!
View the full details in today's full harvest report.
Today, we had the highest ratio of large fish harvested in one day with just under 20% of the fish harvested today being over 100 pounds (9 of the 47 fish harvested).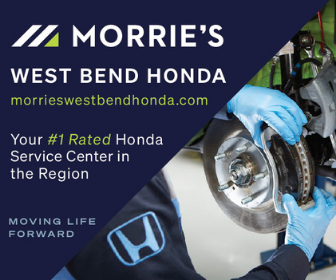 The biggest fish for the day came from the Black Wolf station and angler Jared Guelig (pictured above). Jared caught a 174.3 pound, 82.4 inch F4 female, the largest fish of the season so far by almost 25 pounds. Nice catch, Jared!