Sunday morning accident – car into home on Big Cedar Lake | By Washington County Sheriff
July 6, 2020 – Big Cedar Lake, WI – A rude awakening for a home owner on Big Cedar Lake on Sunday, July 5 as a vehicle crashed into the home at 3:44 a.m.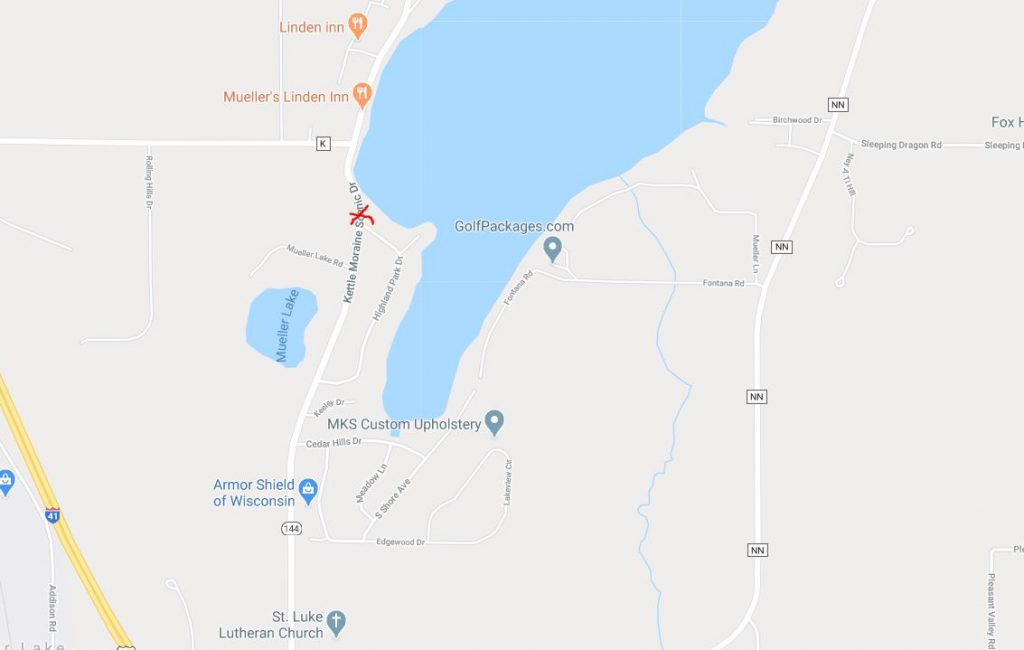 According to Washington County Sheriff Martin Schulteis a 31-year-old Campbellsport woman was northbound on Highway 144 and failed to negotiate the curve just south of County Road K.  The vehicle went off-road right and struck a fence and residence.  The woman behind the wheel was arrested for OWI first offense and felony bail jumping.
The woman remains in custody at the Washington County Jail. Authorities said she admitted smoking a blunt prior to the crash.