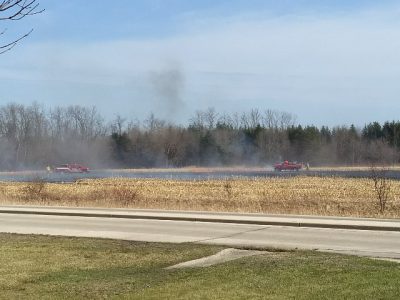 May 2, 2018 – Washington Co., WI – Beginning March 19, 2018, the Washington County Sheriff's Office has responded to several suspicious grass fires in the southern half of the county.
These locations include the area of Friess Lake Road at Lake Drive in the Village of Richfield, and the area of CTH CC/CTH E in the Town of Hartford.
The Sheriff's Office is asking the public to report any suspicious vehicles and/or persons that are, or have been in the area of these fires.
Witnesses can contact the Washington County Sheriff's Office directly at 262-335-4411, or anonymously via the Washington County Law Enforcement Tip line at 1-800-232-0594.
Authority:     LT.  ROBERT STUESSER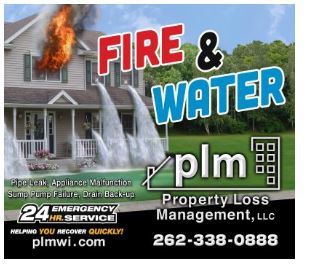 Photo courtesy Randy Koehler