February 13, 2021 – West Bend, WI – The owner of West Bend Tap + Tavern in downtown West Bend is stepping aside as a new owner takes over.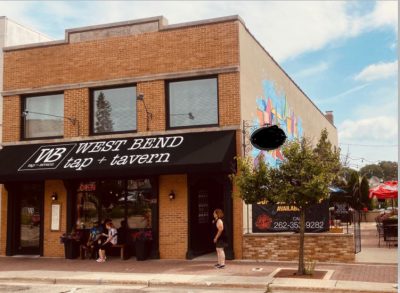 On Friday night, Brian Culligan posted an announcement.
"After 8 amazing years of serving this community I have decided to step down as the owner of West Bend Tap + Tavern to focus on my family. Our last day of service will be Saturday 2/27.
It has been my immense pleasure to be a part of this community and will be forever grateful for the opportunity to have served you and build friendships that will last a lifetime. I look forward to seeing you all on the other side of the bar  I am very pleased to announce a new restauranteur will be coming into the space to open his concept….Dooley's.
You will see lots of familiar faces as he will be transitioning the existing team into his business along with a few fan favorites.
I thank you from the bottom of my heart. – Brian Culligan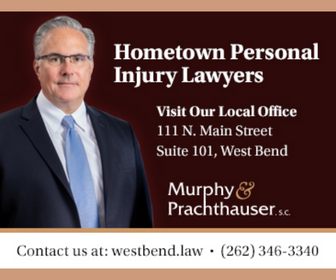 West Bend Tap + Tavern opened in September 2013 in the former home of Tastings Food & Spirits, 315 N. Main Street.