Washington County, WI – My name is Maggie Bartelt and I am 18. I am a part of the Kewaskum FFA and this is the last year I am showing at the Washington County Fair.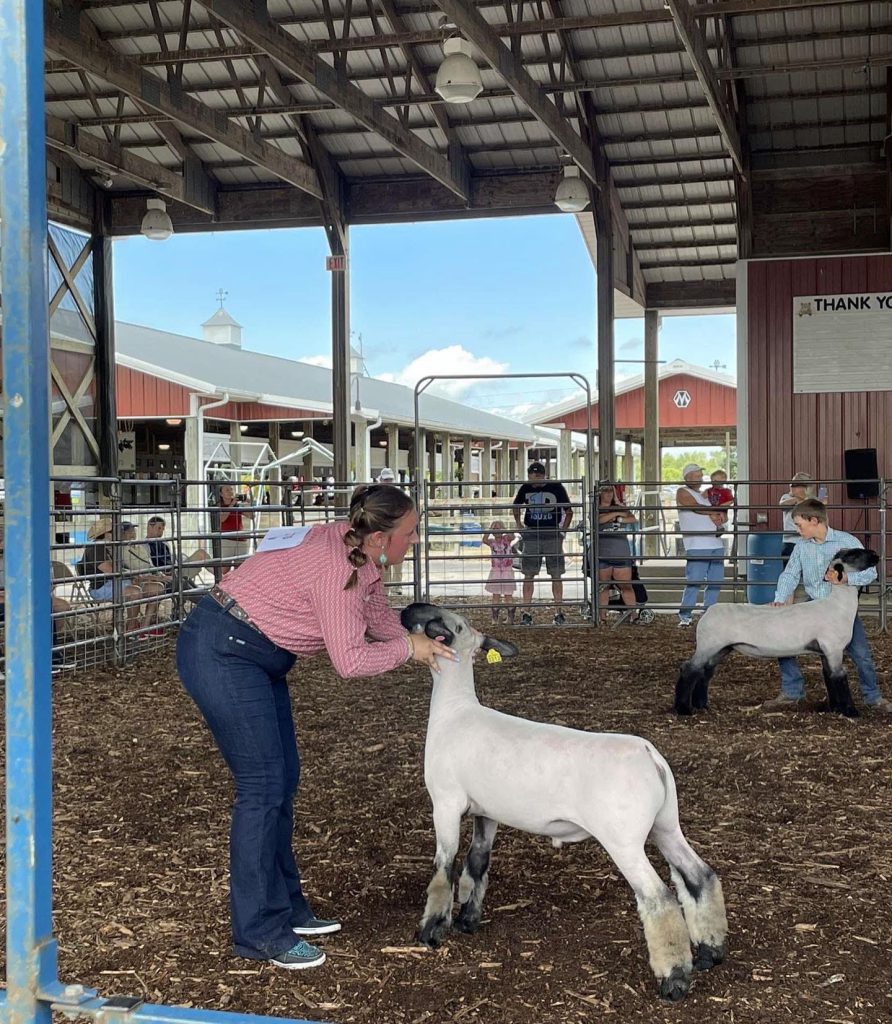 I want to thank MK Machining for purchasing my 136-pound market lamb for $20.00/lb at the Youth Livestock Auction. I would also like to thank Albiero Plumbing for purchasing my 1340-pound market steer for $4.75/lb at the 2022 Washington County Fair.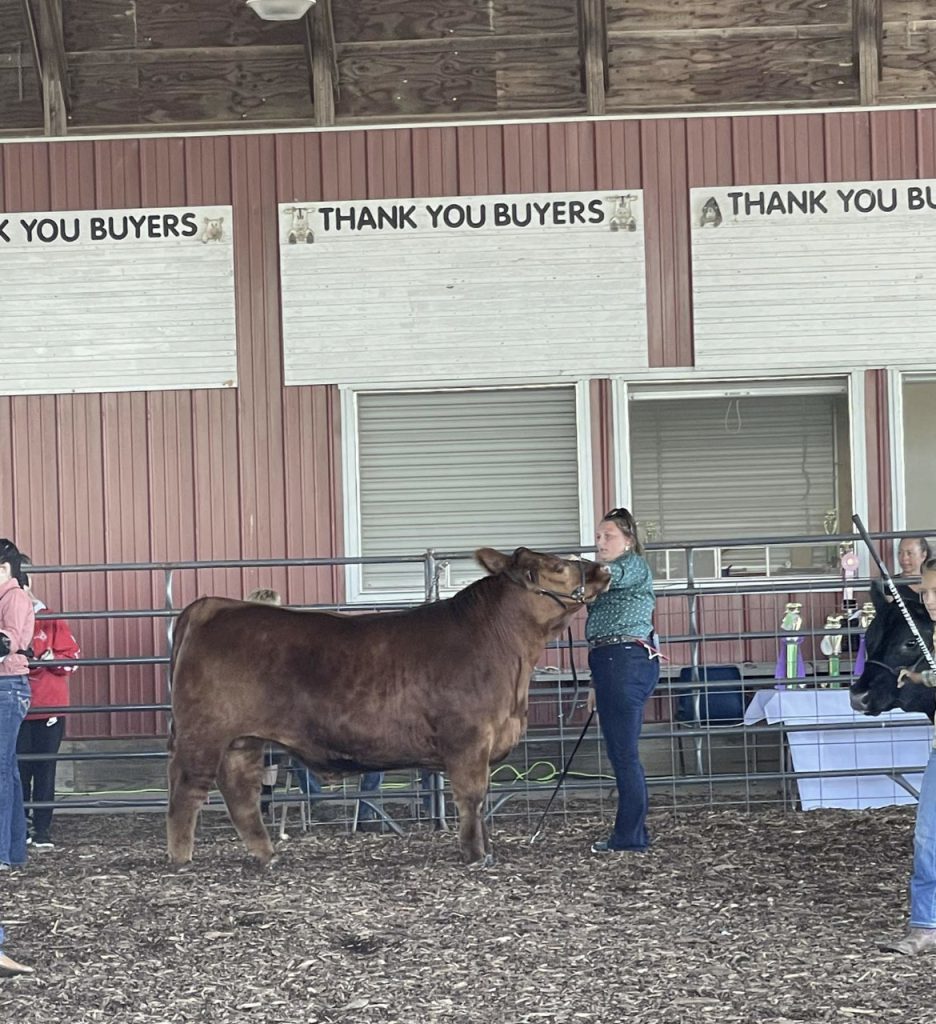 I will be using the money that I made to pay for my next five years of schooling at Winona State University.
Click HERE to SUBSCRIBE to FREE local news at
The biggest thing that I have learned through this project is loyalty and the true meaning of friendship. I attended Kewaskum High School and will be attending Winona State University this fall for social work and criminal justice.
Your support means so much to me and all of the exhibitors.
There were record-setting bids during the annual livestock auction. Click HERE to see the final bid totals.