July 5, 2021 – West Bend, WI – A note of thanks to Horicon Bank for sponsoring the Fourth of July fireworks in West Bend.
Be sure to mark your calendar for September 11, 2021 and SHRED Day at Horicon Bank, 1535 W Paradise Drive, West Bend.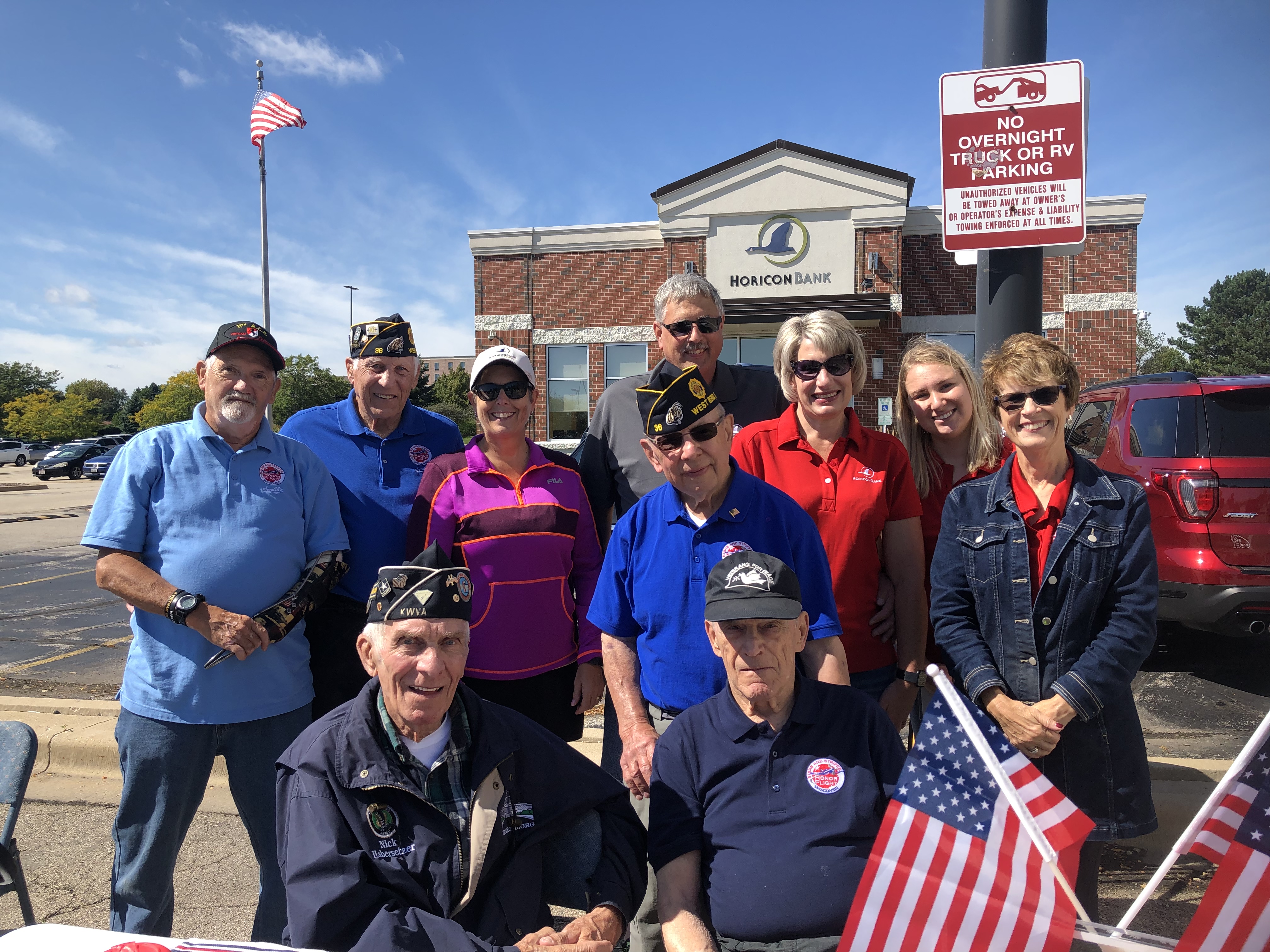 Shred Day is this Saturday, September 11 starting at 10 a.m. – noon. Local veterans will join with Horicon Bank staff and some Boy Scouts will be volunteering to help transfer your items to the shredder.
While this is a free event, donations are being collected for the Stars & Stripes Honor Flight.