The Kettle Moraine Lutheran Chargers edge WBE Suns in intense 9-inning game | By Haley Theis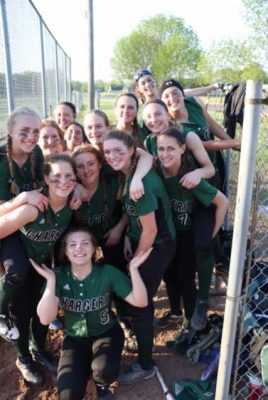 May 20, 2017 – Jackson, WI – The Kettle Moraine Lutheran Chargers played an intense game against the West Bend East Suns on Friday night.
The Suns scored first in the third inning and the Chargers fought back and put 3 runs on the board. 
Savannah Zarling helped the Chargers earn 2 runs on a double to the outfield follow with an RBI by Maddy Leckwee.
In the bottom of the fourth inning the Chargers Brooke Voigt scored one RBI and Katie Scherf scored 2 on a hit to right field.
The Chargers let one run slip away in the top of the fifth inning when the Suns scored one run to make the game 6 – 2.
The Chargers responded with Katie Scherf hitting the only two runs scored in that inning, giving the Chargers an 8 – 2 lead.
The start of the sixth inning was rough for the Chargers when the Suns exploded making the score an even 8 – 8.
The Chargers scored one run in the bottom of the sixth inning when Mikayla Ott stole home and put the Chargers up 9 – 8.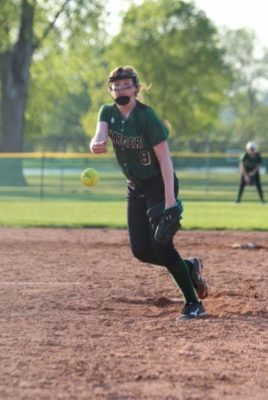 Unfortunately, the Chargers were unable to score in the bottom of the seventh inning, forcing the game to go into extra innings.
Neither team scored pushing the game to a ninth inning where the Suns score 2 runs early.  The Chargers then explode with hits.
Sydney Stern pulled the Chargers to within one run at 11 – 10 and then KML loaded the bases and pushed a run in to tie the game, 11 – 11.
Savannah Zarling sent a sacrifice to center and Jordyn Heckendorf, tagged up at third and scored the final and winning run for the Kettle Moraine Lutheran Chargers, 12 – 11. 
This was the Chargers' last conference game giving them a winning record of 8 wins and 7 losses. The team also won 5 consecutive games and hopes to continue its winning streak into the playoffs beginning next week.