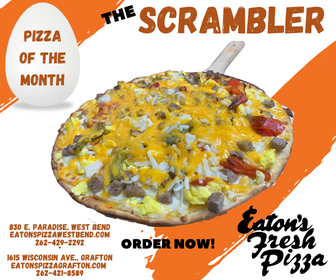 We start with a cheese sauce. Next, we add our famous mozzarella, scrambled eggs, breakfast sausage, hash browns, fire-roasted bell peppers and onions. Finally, we top it off with cheddar cheese.
Try one out for dinner. Then stock up and make this meal-in-one your morning brunch routine on the weekend.
Click HERE to order yours today.