Therese Sizer resigns from West Bend School Board. New principal named for West Bend High Schools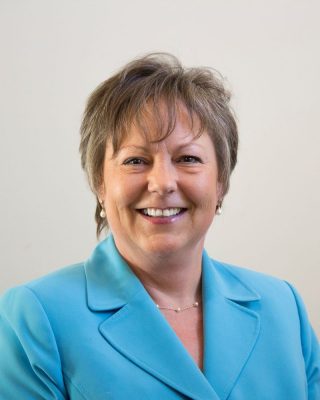 March 20, 2017 – West Bend, WI – Therese Sizer has resigned from the West Bend School Board.
Sizer, a clerk on the board, read a prepared statement following a vote on policy 511.1 which related to nepotism within the district.
The board passed the policy on its second reading with a 6 – 0 vote; Sizer abstained as she has a daughter that works in the West Bend School District.
The policy essentially made clear that a board member cannot vote on a measure that affects a direct relative.
After the measure passed Sizer read a 3-page statement and left the meeting.
"I didn't take it that she was upset," said board member Ryan Gieryn. "She made clear that she didn't try to do anything that would have an affect on her daughter and she's always been very ethical."
Gieryn described Sizer's statement as "eloquent."
During her statement Sizer mentioned how the nepotism policy would only allow her to vote on minute amounts and she'd have to recuse herself so much that she could not fulfill her responsibilities on the oath she took to perform her duties on the board.
"Sizer just said that with this policy in place she doesn't feel she can truly fulfill her duties as a school board member because anything she votes on would affect teachers," said Gieryn.
At the close of Sizer's statement she mentioned "do not go around spreading rumors about each other."
Sizer chose to refrain from making any comments after the meeting.
Sizer had one more year left on her term.
Gieryn will fill in the next meeting as board clerk.
The board will also review the process to fill the seat during its next meeting April 3.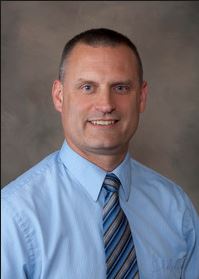 In other action the board named Jeridon Clark the new principal for the West Bend High School.  Clark is currently the Executive Director of Information & Technology in the Mequon-Thiensville School District.
Clark will take over for interim principal Tracy Conners who will return to her position as Director of Elementary Education.
Side note: Replacing Therese Sizer on the school board can not be completed in the April 4 election. Those ballots have already been printed and in-person absentee voting is already underway.
There are three seats that will be filled in the April 4 election.
Gieryn said the board will address moving forward to fill the post in its next meeting. He said the current school board will not make a motion to fill the seat. He said that will be up to the new board.