Three more days until 204-mile segment of MS Run the US | By Tabetha Wolfe
April 12, 2019 – West Bend, WI – Three days until I start my segment of MS Run the US.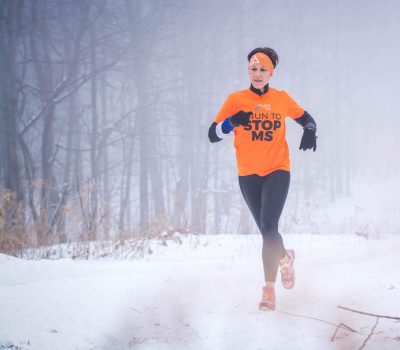 Ahhhh! I'm on my taper (low mileage week), and with this weather it is a good thing.
My suitcase is packed and organized by day…yes I said by day. I have all my running clothes in Ziplock bags labeled with days 1-8 and an inspiration quote written on each from daughter. This will make it easy in the morning to grab, get dressed and hit the road early in the morning before the heat starts.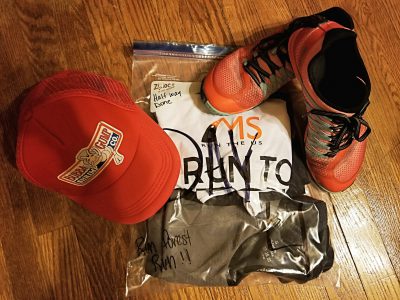 I am super pumped, and ready to take on the Mojave Desert and the road ahead. By this point I honestly thought I would be a lot more nervous and stressed but I'm in a good place mentally and know I have done the work to do the miles.
The last seven months have taught me a lot about what I am capable of as runner and as a person. So this is why I am running 204 miles in eight day, I am running for those who no longer can and to help bring awareness to Multiple Sclerosis.
Follow my journey at WashingtonCountyInsider.com and help me make this invisible disease visible.
Click HERE to donate online.