August 26, 2021 – Washington County, WI – The National Weather Service has issued a hazardous weather statement regarding thunderstorms with heavy rain for:
Marquette-Green Lake-Fond du Lac-Sheboygan-Sauk-Columbia-Dodge-
Washington-Ozaukee-Iowa-Dane-Jefferson-Waukesha-Milwaukee-
Lafayette-Green-Rock-Walworth-Racine-Kenosha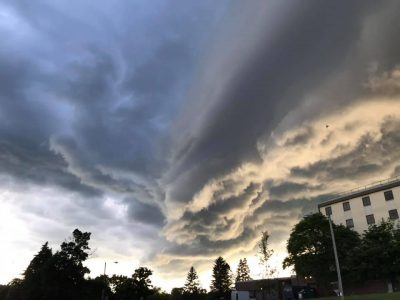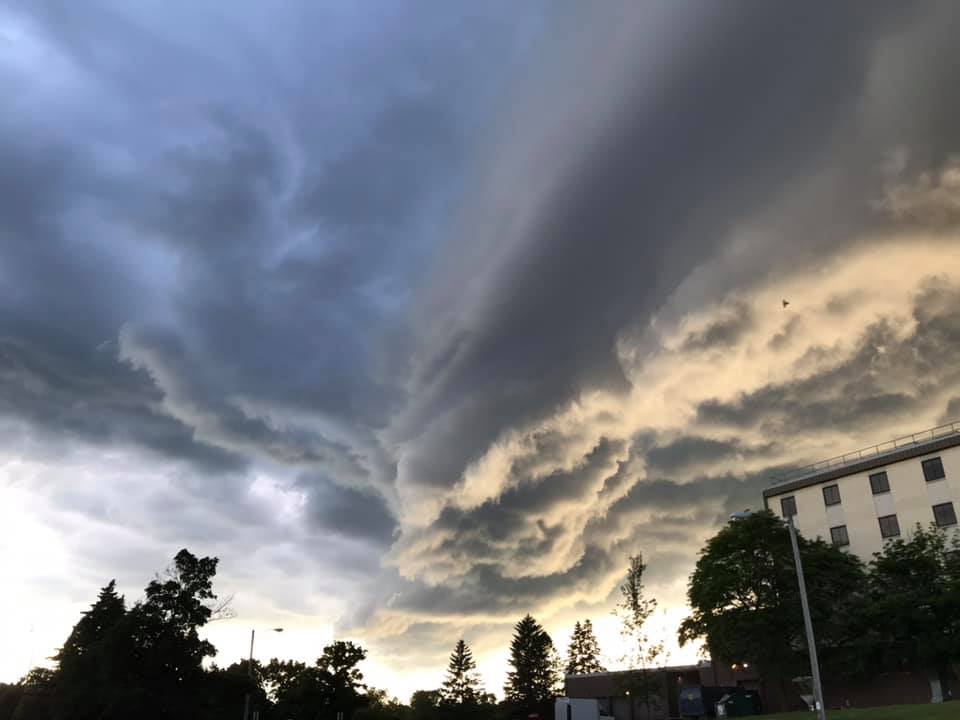 Thunderstorms are expected to impact portions of southern
Wisconsin this evening through tonight, with strong to severe
outflow winds being the primary concern. Heavy rain will also
accompany any thunderstorm activity.

Additional rounds of thunderstorms remain possible Friday and
Friday night, and then throughout the weekend.