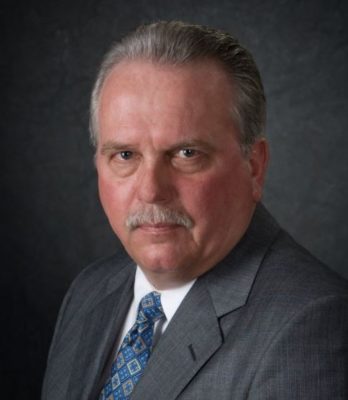 Feb. 20, 2017 – Slinger, WI – Word is starting to spread across the community about the death of Tim Pruett. The 63 year old reportedly died unexpectedly while he was up north with friends.
Tim Pruett owned Benders Restaurant and Sports Pub on Paradise Drive. The sports pub closed late last year.
The family is gathering to determine services. Please keep the Pruetts in your prayers.
Photo courtesy Tim Pruett Facebook.