July 18, 2016 – Town of Addison, WI – The Washington County Sheriff's Office responded to a 911 call from an address in the 6400 block of County Hwy W in the Town of Addison, WI on Saturday, July 9 at 10:15 a.m.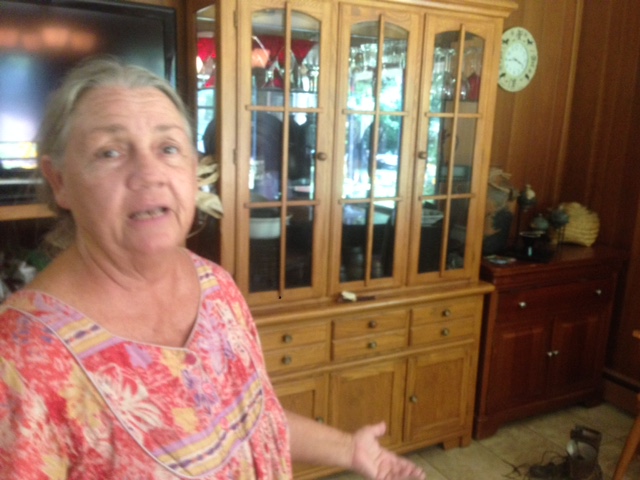 The caller, Jean Reddemann,66, from the Town of Addison reported a woodchuck was standing in her kitchen.
"I've lived here six years and never has anything like this happened in my life," she said.
Reddemann did not know how the animal entered the home or how to get the animal out of the kitchen.
Upon the deputy's arrival, he observed a frightened woodchuck, also commonly known as a groundhog, in the corner of the kitchen.
"I was honestly scared," said Reddemann. "It looked like this small, baby woodchuck and then it stood up and it was three to four times bigger, and it was fast. I figure if they can chop wood, it could break my arm."
The deputy was able to locate a cooler in the house and with the assistance of another family member, they trapped the woodchuck under the cooler.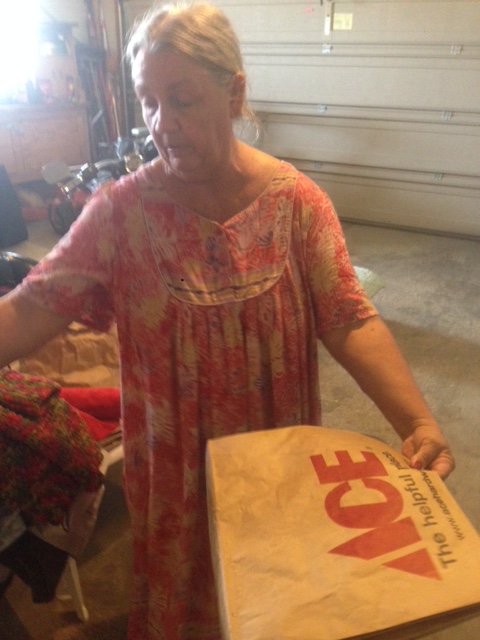 The deputy then gently slid a paper bag under the cooler and out of the home at which point the animal fled the area at the first opportunity given.
The woodchuck did not appeared to be injured.  The follow-up investigation revealed the animal entered the garage of the home and then broke a doorway screen leading to the kitchen.
Charges of breaking and entering will not be sought.