May 15, 2020 – Washington Co., WI – Heads up to motorists who are northbound around noon today, Friday, May 15 on I41 in Washington County. Traffic is moving at about 10 miles an hour in the area of County Highway K.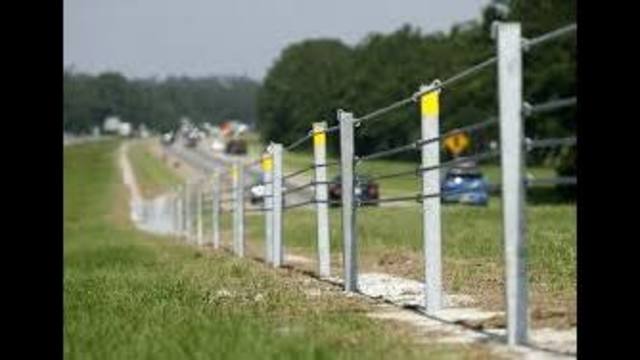 There is construction in the median in that area. Motorists are advised to watch for slower speeds.
Other contributing factors may be higher volume of travel northbound as people get out of town since the lifting of the Safer at Home order.