October 13, 2022 – Washington Co., WI – Government transparency is incredibly important. It allows the public to view where their tax dollars are going, which in turn allows them to hold public officials accountable if they do not agree.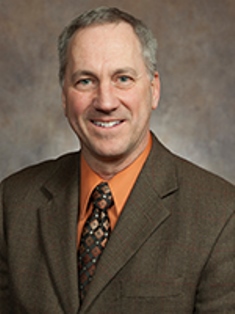 I currently serve as the chairman of the Assembly Committee on Government
Accountability and Oversight. This session, we have advanced a number of bills to make
government more open, transparent, and accountable to the people. For example, Senate
Bill 70 was the enabling legislation that created the State Fiscal Dashboard.
However, in education, we have been denied much-needed transparency because of
Governor Evers. This past session he vetoed Senate Bill 463. This common-sense bill
would have required school districts to maintain an accessible and easy-to-understand
online clearinghouse for the instructional materials delivered in the classroom. I was
happy to co-sponsor this bill.
These past couple of years I have heard from parents across my district. I have been to
school board meetings and listened to parents' opinions. They are concerned about what
is being taught to their children. As public schools that are funded by taxpayer dollars,
these parents are owed that transparency. The difficulties and red tape these parents are
required to go through just to access the material that is in their children's classroom is
outrageous.
I believe accountability ought to be built into the very process of developing, approving,
and delivering learning materials. Rest assured that I will continue to fight for
transparency in our schools and, indeed, all levels of government.