October 13, 2022 – West Bend, WI – The West Bend West JV1 Spartans played an excellent game in the North Shore Conference, winning 25-13, 25-11, and 25-16 against the Nicolet Knights.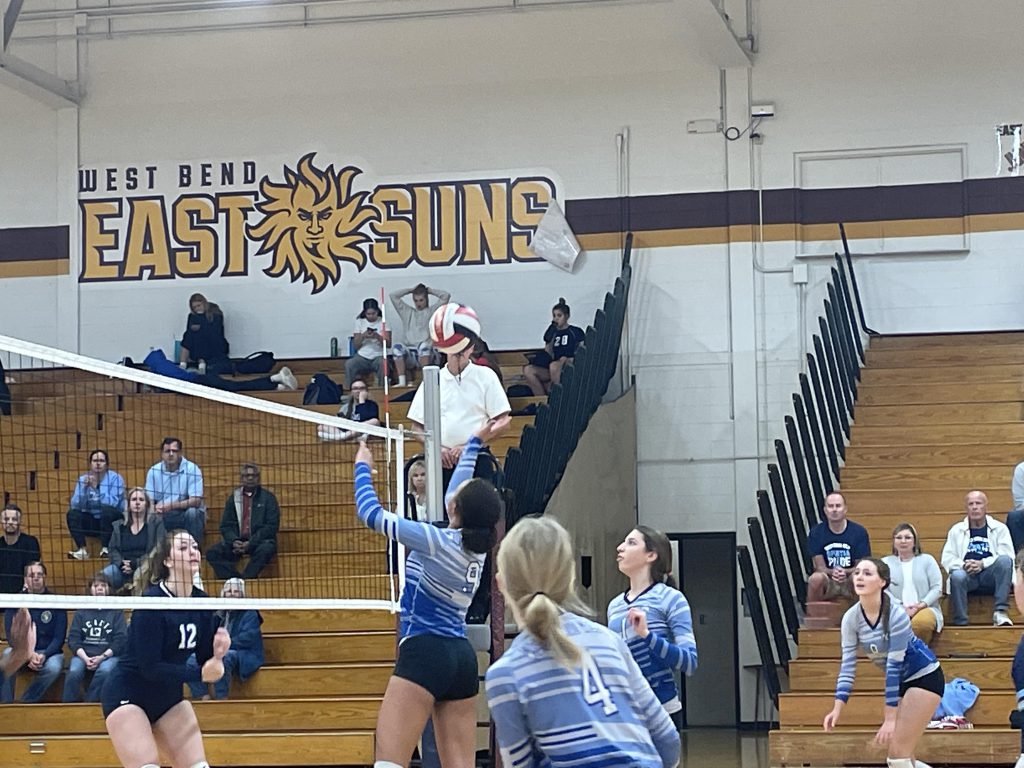 The Spartans played an outstanding game with Laila Hertel getting many kills from the outside and middle and Katie Steier made some awesome digs in the back row.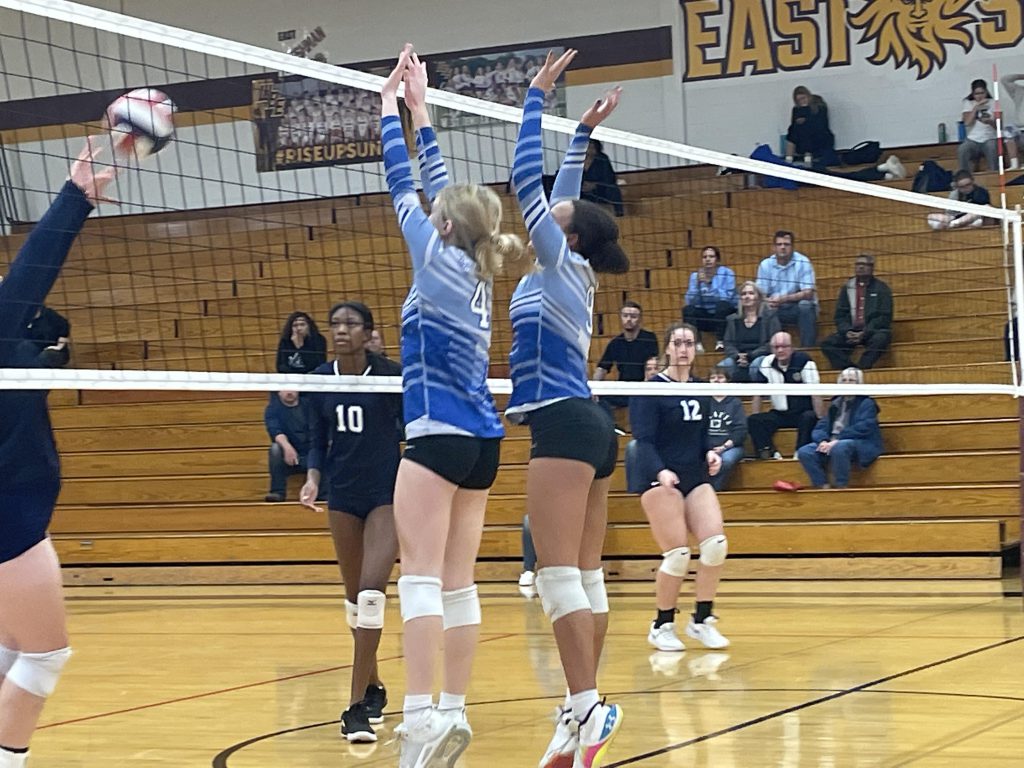 The Spartans accumulated 10 aces, 15 kills. 20 digs and 4 blocks.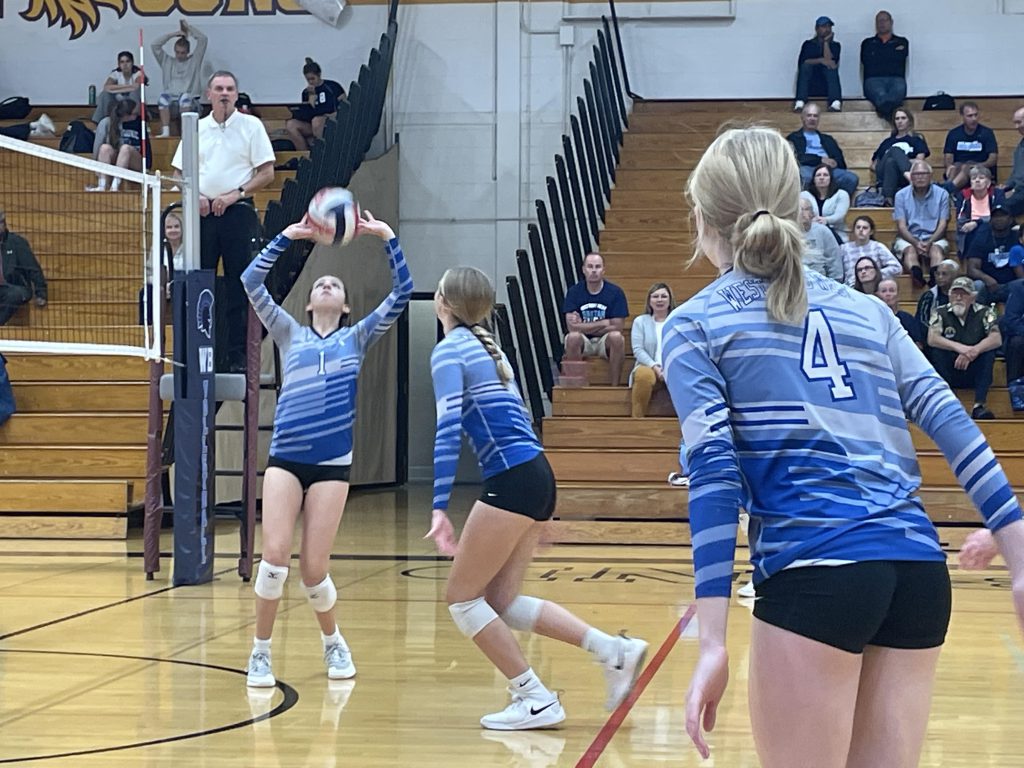 The team's last tournament is Saturday, October 15, 2022, at home at 9 a.m.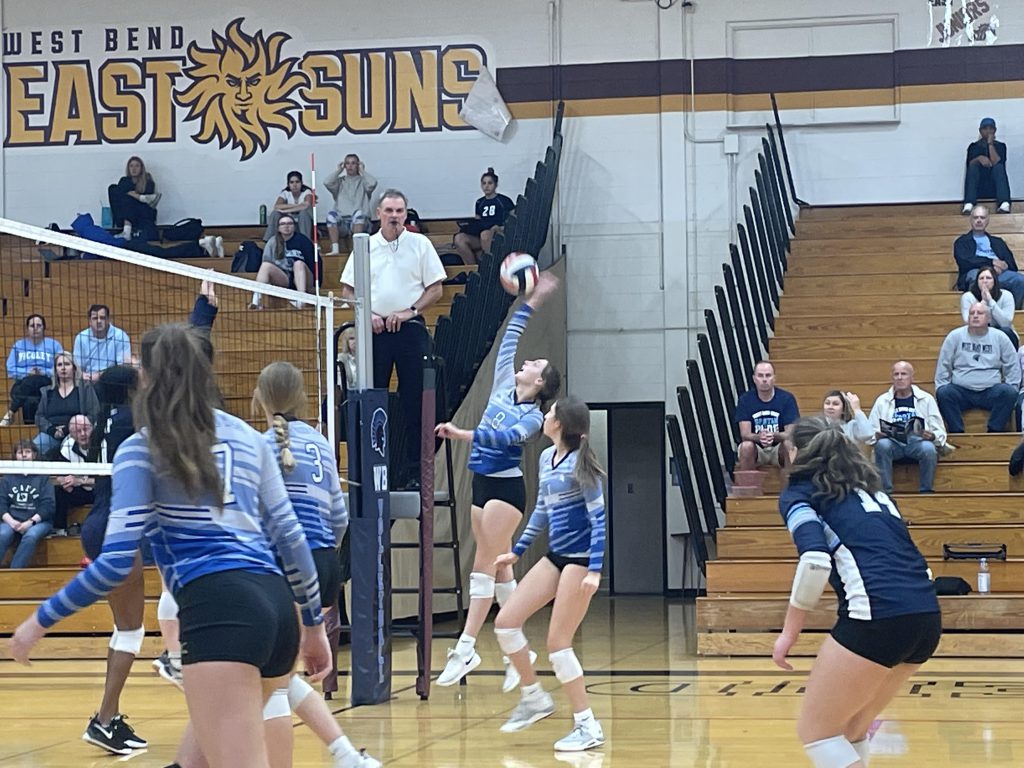 About the Author: Emy Miller has been playing volleyball since second grade and her favorite class is English.