Two Hartford Union High School students selected as Kids from Wisconsin | By Teri Kermendy
March 14, 2019 – Hartford, WI – Senior Miranda Parker will once again tour the state of Wisconsin this summer with Kids from Wisconsin. Joining her this year as an understudy is freshman Connor Martin. This is Parker's second year as a Kid.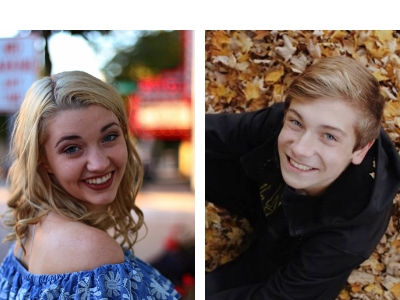 "Being part of such a great organization was a dream come true.  I just knew I needed to audition again," Parker said. She will join 35 other talented performers, as well as 10 understudies,  to make up the 51st troupe of Kids from Wisconsin.
Parker and Martin auditioned with performers from all over the state of Wisconsin.  Last year, Kids from Wisconsin celebrated their 50th year, and the large scale celebration and outreach workshops meant an uptick in auditioners.  This year, there was a much larger pool of talent auditioning for the troupe than have in the past. "They are truly looking for the whole package.  You have to be able to sing and dance, and shine on stage," Parker stated.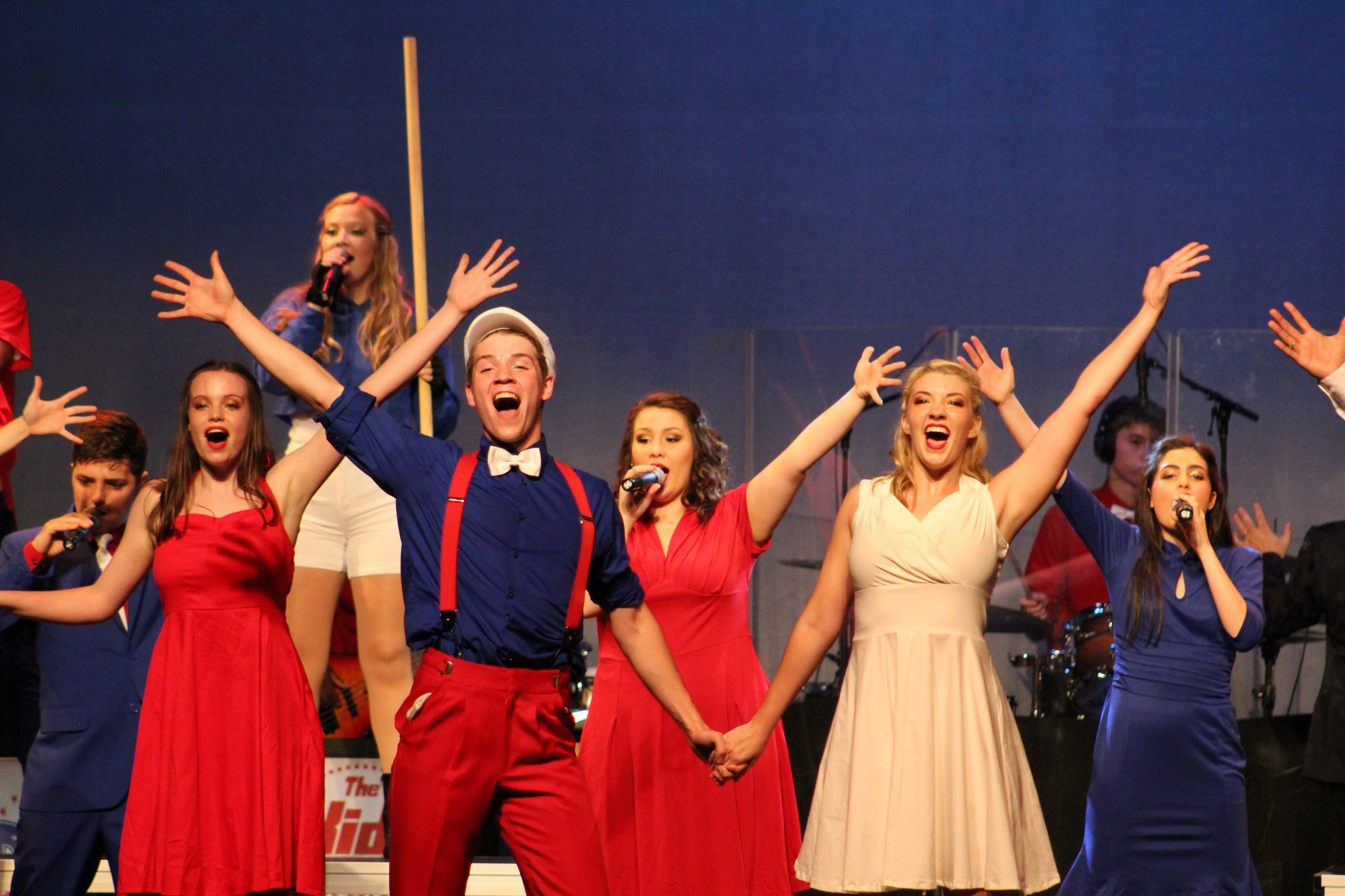 The Kids will tour all summer from June 20- August 17, in over 35 hometowns across the state and twice daily at the Wisconsin State Fair, where the Kids are a crowd favorite.  This year's talented Hometown Kids hail from as far north as Eagle River, west to River Falls, east to Kohler, and as far south as Salem!
This year's show theme, "The Beat Goes On," will feature music and artists who have stood the test of time.  Living legends such as Billy Joel, Tina Turner and Cher, just to name a few, along with music that is both traditional and monumental will get audiences on their feet. Music from some super all-stars such as Queen and Gershwin will keep you wanting more and more.  The songs of today that are featured, have beats that will last from now on as they captivate younger dreamers and wannabes in the audience.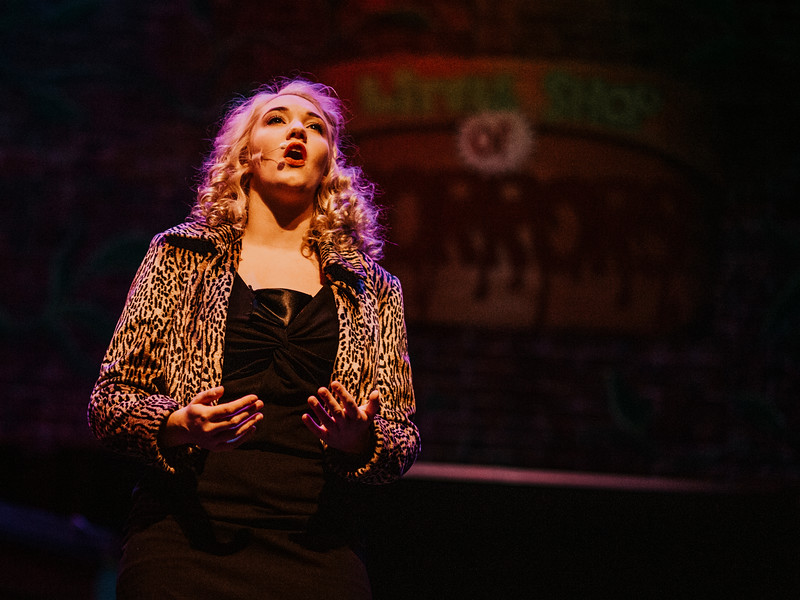 Parker has been dancing since she was two and dancing competitively since she was eight.  She is also member of the HUHS Concert Choir. Parker plans to pursue a double major in Musical Theater and Dance.
As an understudy, Martin will spend two weeks with the troupe and learn the entire show.  If a performer is unable to perform, Martin may be called to step in. Martin will also be invited to perform with the Troupe at the Encore Stage in the Expo Pavilion during the State Fair in August.
Martin has graced the stage in numerous musical production from a young age. He has numerous productions under his belt, most notably spending the summer in North Carolina portraying "Michael Banks" in Mary Poppins.  Martin is a member of Freshman Chorale at HUHS.
Parker added, "Last year was amazing. The Hartford show sold out almost a month before the performance.  This year, there will be two shows!" Every Kid has a hometown show as the troupe travels throughout Wisconsin.  Parker's hometown shows will be at the Schauer Arts Center in Hartford on July 27, 2019 at 2 p.m. and 7 p.m. There will also be a free Realize Your Dream outreach workshop before the shows for kids ages 7-14.