Two HUHS District Superintendent candidates to meet with community | Teri Kermendy
Jan. 4, 2019 – Hartford, WI – Two candidates for the Superintendent position in the Hartford Union School District will meet with members of the community next week.
The finalista include Cassandra Schug and Conrad Farner.
Each day one of the new candidates will
Meet with members of the District Leadership Team
Tour the District, which encompasses four public Associate School Districts (Hartford Joint 1; Herman, Neosho, Rubicon School District (HNR); Erin School District; and Holy Hill Area School District (HHASD), as well as several parochial Associate Schools (e.g., St. Kilian Catholic School, St. Gabriel Catholic School, and Peace Lutheran School)
Meet with community members, parents/guardians, students, and staff in a community forum
Have a second interview with the Board of Education

 
Community members, parent/guardians, staff and students are invited and encouraged to attend both of the community forums.
Tuesday, January 8, 2019 4:00 – 5:00 p.m. HUHS Library Media Center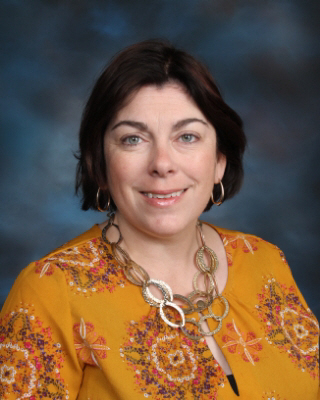 Cassandra Schug, PhD
Current title:  Superintendent 
School District: Watertown Unified School District
PhD – University of Wisconsin
Lives in Watertown, WI
Approximately 7 years as a superintendent
Approximately 24 years in Education
Wednesday, January 9, 2019 4:00 – 5:00 p.m. HUHS Library Media Center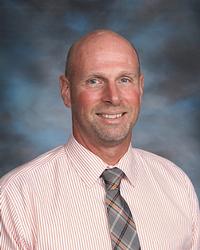 Conrad D Farner, MS
Current Title: Director of HR
School District: Cedarburg School District
Master of Science University of Wisconsin Milwaukee
Lives in Menomonee Falls
Approximately 5 ½ years as a superintendent
Approximately 30 years in Education
The new Superintendent will be named at the Regular January 28, 2019 Board of Education meeting. 
In September 2018 it was reported on WashingtonCountyInsider.com that HUHS Superintendent, Attila J. Weninger, Ph.D., will retire his position effective June 30, 2019.  
Photo credit: Watertown Unified School District & Cedarburg School District