Two notable West Benders have died
Feb. 16, 2018 – West Bend, WI – Word is spreading across the community regarding the deaths of two notable neighbors as Jerry Butz and Marilou Chapman have died.
Jerry Butz owned the Clothes Clinic Dry Cleaning. He started the business with his brother Gordon in 1961.
Jerry Butz was born in St. Cloud in neighboring Fond du Lac County. He was 84 years old.
"He was always a fun guy; played golf with him a couple times," said Jerry Mehring.
Funeral arrangements for Jerry Butz are pending.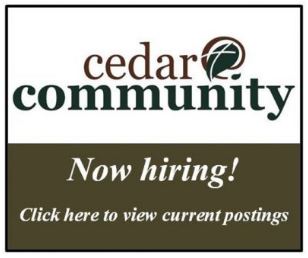 Marilou Chapman has died. She was instrumental in bringing the Milwaukee Symphony Orchestra to West Bend for the Holiday Pops Concert.
Chapman was also a notable golfer.
Golf Pro Mary Hafeman wrote, "I am so sorry to hear about Mrs. Chapman.  Marilou Chapman was a Champion golfer at West Bend CC but more important a wonderful person.  She was a super supporter of Junior Golf.  I always appreciated her guidance during my career.  My prayers go out to Sue and all her family.  Many thoughts and prayers for Marilou may she Rest In Peace."
Funeral arrangements for Marilou Chapman are pending.