Two people injured in deck collapse in neighboring Dodge County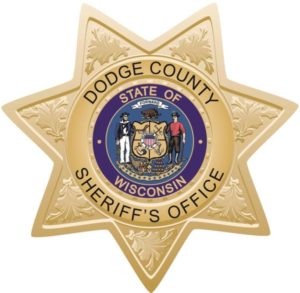 June 18, 2017 – Clyman, WI – On June 17, at 8:51 a.m. Dodge County Sheriff's Deputies were dispatched to 962 Main St. in Clyman for a deck collapse.
The deck was located on the south side of the building and was for the upper residential apartment.
A 46-year-old female and a 40-year-old male walked out on the deck and it collapsed under them.
They fell with the deck onto the concrete driveway below. Both were conscious and alert.  The female was transported by Beaver Dam Paramedics to Beaver Dam Community Hospital with serious injuries. She was later flown to Aurora Summit.
The male was immediately flown by flight for life to Aurora Summit also with serious injuries. Contact was made with the building owner who advised that the deck had been inspected approximately 2 years ago.
There is no further information regarding the incident available for release at this time.
Questions may be directed to Sheriff Dale J Schmidt but answers will not be available until Monday June 19.