Update on accident on Wallace Lake: OSHA involved and funeral details pending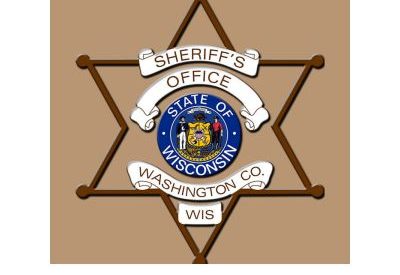 June 15, 2018 – West Bend, WI – The Occupational Safety and Health Administration is now involved in looking into the accident Thursday on Wallace Lake that led to the death of an 81-year-old man.
Authorities said the investigation shows there were no holes in the weed cutting machine/pontoon that capsized just after noon on June 15.
Officials from the DNR suspect the machine "may have been overloaded with weeds."
The DNR said it "appears the weed cutter was heading back to where it was unloaded and it may have been top heavy."
The Washington County Sheriff said the weed cutter machine was about 10 years old.
The DNR said the part of the lake where the accident occurred had a "mucky bottom" and not a sand bottom.
Officials said Merlin Waechter from the town of Trenton lived a few doors down from the accident site on Wallace Lake. He had been doing the weed cutting for a couple years and had a passion for it.
Funeral services for Waechter are pending.