Jan. 30, 2019 – Due to the storm on Monday and extreme cold on Wednesday, Jan. 30 and Thursday, Jan. 31, those who normally have garbage and recycling pick up in Hartford on Tuesday and Wednesday, we not have pick up this week but instead will be picked up next week for garbage and the following week for recyclables.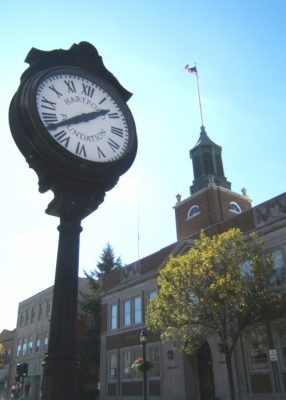 If anyone has excessive recycling now that will cause issues by waiting two more weeks, are reminded the Hartford recycling center, located behind the City Garage at Wacker Drive and Sumner Street, will be open Saturday, Feb. 2 from 9 a.m. – Noon and next Thursday, Feb. 7 from 5 p.m. – 7 p.m.
You can bring cardboard separated from comingled recyclables during those times.  The recycling center will not be open this Thursday, Jan. 31.
Advanced Disposal apologizes for this inconvenience but due to equipment breakdown during these historically cold temperatures, trying to make up additional time is not possible with six day service.  Any additional questions can be forwarded to 262-673-8225.
Steve Volkert