April 6, 2019 – Hartford, WI – The Stars and Stripes Honor Flight out of Mitchell International Airport in Milwaukee is today, Saturday, April 6.
In March it was announced 15 veterans from Washington County would be on today's flight; the 50th mission with 172 veterans on board.
And then, life happened.
The Stars and Stripes Honor Flight talks about 'timing' being of the essence on its web page.
Stars and Stripes Honor Flight has pledged to honor each and every WWII, Korean, and Vietnam war hero before it is too late. Help us to find these veterans and reward them with a day planned just for them. This is our mission and our duty. Help Honor Flight fly our heroes!
Out of the 15 veterans in Washington County scheduled to be on today's flight, that number has dropped by two.
Veteran Norvin Lehman of Slinger died March 29, eight days after his story of service in the Korean War was published. Lehman's funeral was Friday at St. John's United Church of Christ in Slinger.
One of the interesting sidebar stories at the service included a group of letters from students at St. Peter's Lutheran in Fond du Lac.
Lehman had a grandson, Shane, in that class and the boy and his classmates wrote letters for the 'mail call' on the Honor Flight.
As part of the activities on the Honor Flight, a packet of letters from home is presented to all veterans on their return trip from Washington D.C.
Those letters to Norvin were put on display in the entryway of the church prior to Lehman's funeral.
Lehman's son said they contacted the Honor Flight after his dad passed and the organization was able to fill Norvin's seat with another veteran who will receive the experience of a lifetime on Saturday's tour to Washington D.C.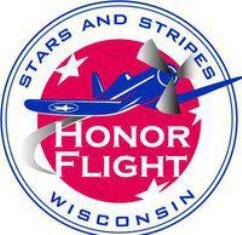 Veteran Judith Pierce of Hartford was also supposed to go on today's flight, however reporter Samantha Sali caught up with her and Pierce was forced to back out of the flight because the 74 year old broke her leg on her birthday while downhill skiing with her grandchildren.
An update from Sali is posted below along with the names of the other Washington County veterans on today's flight.
Vietnam veterans include Army veteran Gerald Gramins Sr. of Hartford, Edward Patoka of Hartford, Richard Langreck of Hubertus, Jerald Lowther of West Bend, James Mathia of West Bend, Robert Graff of West Bend, James Bokelman of West Bend, Gary Thetford of West Bend, and Allen Polachowski of West Bend.
Korean War veterans include Roland Nowak of West Bend, Erwin Wergin of West Bend, and Melvin Walters of West Bend.  WWII veteran is Lon Loebel of West Bend.
A little over a week after my story was published on Norvin Lehman, a Korean War veteran from Slinger going on the April 6 Stars and Stripes Honor Flight, I learned he passed away.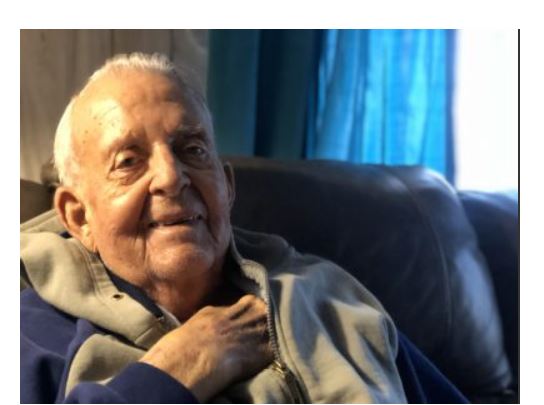 I love listening to and writing all of the Honor Flight veteran stories, but Lehman was one of the sweetest and most humble ones I ever had the opportunity of writing about. He was deeply in love with his wife, fiercely passionate about his family, and was unbelievably excited about going on the April 6 Honor Flight.
Lehman enlisted in the Army in 1955 when he was 18 years old. "It was exciting over there, all the places I've seen. I've gone from the English Channel down to Spain, just driving trucks," said Lehman. "I drove all over those European countries and it was rough at times, but there wasn't too much I could complain about. I'm grateful for the experiences."
Sometime later, Lehman received a heart transplant because his heart only working at three percent. The transplant was a success and he and his wife, Eileen, went on to raise three children, Lori, Steven, and Michele. Later, he became a grandfather of seven and a great-grandfather to one.
On the day of Lehman's funeral, I learned that Judith Pierce, a Hartford Vietnam veteran, broke her leg while skiing with her grandchildren on her 74th birthday and is unable to go on the Honor Flight, "I'm housebound and that's hard for me because I don't like to sit around, but I'm not going to let this ruin my plans to water ski this summer," Pierce said.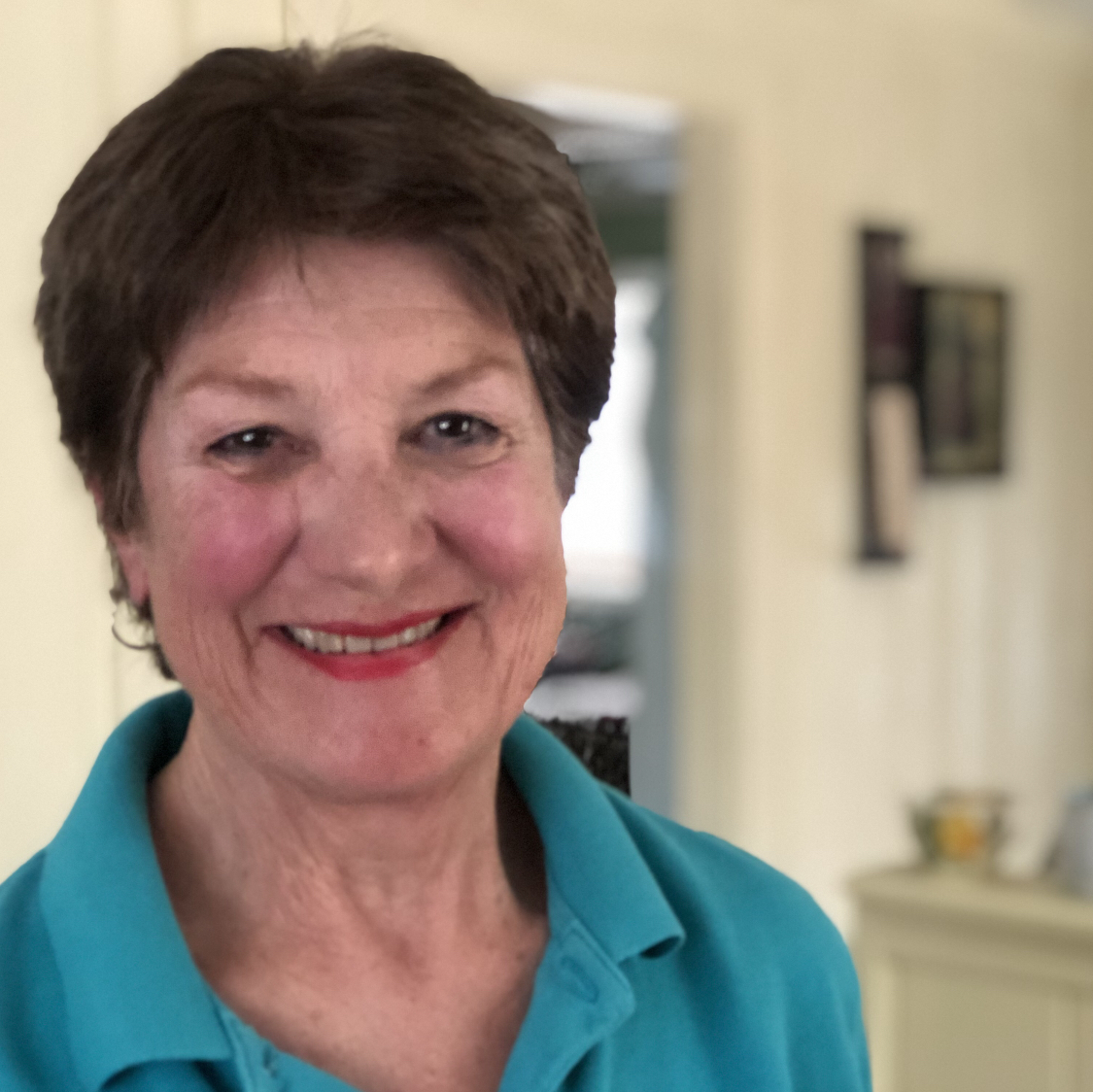 The passing of Lehman, and Pierce's injury, are examples of how quickly plans can change and how important it is to focus on the things that matter most. We don't know when our time is up, when the last time we will see our loved ones, the last time we watch a sporting event, watching the sunrise, or something as simple as drinking a cup of coffee.
Through Lehman's life, and the passion Pierce has for hers, we should remember to embrace each beautiful day we have been given and, as Pierce shared, "Make a Plan B if Plan A doesn't work out, don't just sit around."
I'd also like to quick say Lehman's story is a fantastic reminder of the importance of organ donation. Because of someone's selfless act of being an organ donor, they allowed Lehman extra time to appreciate and love the life and family he was blessed with.
Click HERE to read more about veterans from Washington County on the Stars & Stripes Honor Flight.