UW announces promotions and tenure; two Washington county faculty on list

June 28, 2017 – Two UW-Washington County faculty have received promotions and tenure.  The announcement was made by Cathy Sandeen, Chancellor of University of Wisconsin Colleges/University of Wisconsin-Extension, who noted, "these colleagues will continue to make valuable contributions to ensure that the UW Colleges meets its vital mission within the State of Wisconsin." Earning a promotion and/or tenure requires a rigorous academic review and the UW System Board of Regents confirmed the chancellor's recommendations.
Receiving promotions at UW-Washington County were: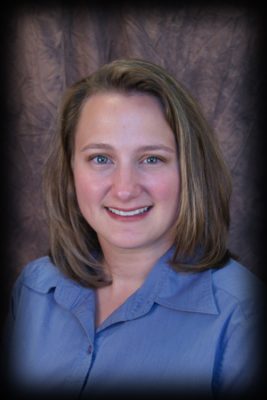 Jennifer Heinert, photo agove, (English) was promoted from Associate Professor with tenure to Professor with tenure.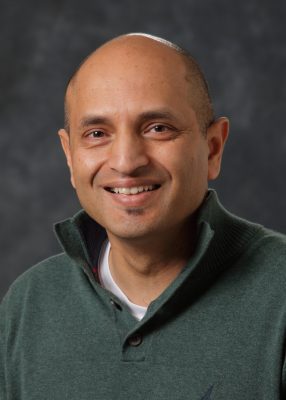 Mohan Thapa, photo above, (Mathematics) was promoted from Assistant Professor to Associate Professor with tenure.
The UW System Board of Regents formally voted to approve the promotions or tenure at their June meeting, and they are effective July 1, 2017, for UW Extension, and August 28, 2017, for UW Colleges, which is the first day of the 2017-2018 academic year.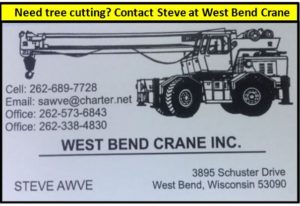 About Author
Hope Sanders