UW-WC 2016-17 performing arts schedule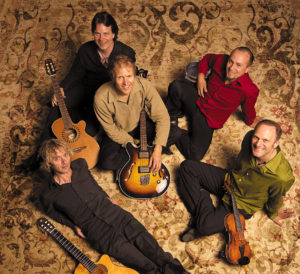 UW-Washington County is pleased to announce its upcoming 2016-17 performing arts schedule, with tickets now available online at www.washington.uwc.edu
This year's series includes four visiting artists and two theatrical productions.
The first concert of the new school year is Friday, Sept. 30 when Sultans of String will perform at 7:30 p.m. The award-winning band from Canada will present a variety of world rhythms and is in conjunction with the upcoming lecture series and art display on Iran.
Patrons may purchase tickets online, www.washington.uwc.edu, or email ([email protected]).
All performances take place in the campus theatre, located on the second floor of the college, 400 University Drive in West Bend.
Free parking is available in the student and faculty lots.