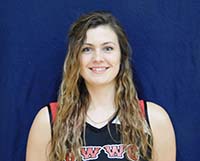 The UW-Washington County womens basketball team defeated UW-Fox Valley 82-35 for its first victory of the season.
The Wildcats came out strong jumping to a 25-7 lead after the first quarter.
The Wildcats defense forced 27 turnovers, and capitalized on the opportunities with 23 points off turnovers.
Kassi Uselding led the team in scoring with 27 points and came up one rebound short of another double-double.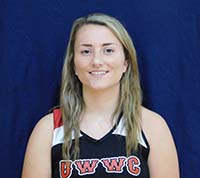 Megan Breuer added 23 points and the Wildcats had two more girls score in double figures.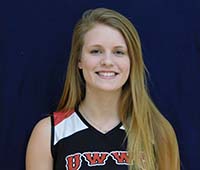 Kim Zimmel led the defense with eight steals.  The Wildcats play at home Wednesday, Nov. 30 against UW-Manitowoc.