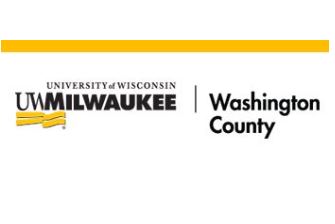 Nov. 29, 2018 – Washington Co., WI – The UWM at Washington Wildcats played UWM at Waukesha County Cougars on Wednesday night.  Unfortunately, it did not go the Wildcats way as they suffered a 72-41 loss.
 The first half was rough and the Wildcats went into halftime trailing 40-15.
 The team came together in the second half.  The Wildcats had so much energy coming out for the second half. The ladies pulled together and ran plays, and they even ran a new play put in that day.
 It turned out to be the best play of the game, and it created the most shots and points for the Wildcats.  If you were in the stands, you could see the team connection getting stronger between each play and each bucket.
Sammie Brown led all scorers with 17 points and added five rebounds. Greta Strasser added another 11 points, and Kayla Boehm added 7 points and led the team with 8 rebounds.