Valet service coming to new West Bend Health Center
January 2, 2020 – West Bend, WI – Valet service will be available at the new West Bend Health Center, 1700 Paradise Drive, in 2020.
"Patients and visitors will be offered complimentary, customer-friendly temporary parking options such as valet, shuttle service and drop-off options," said Froedtert West Bend Hospital public relations manager Tim Olsen.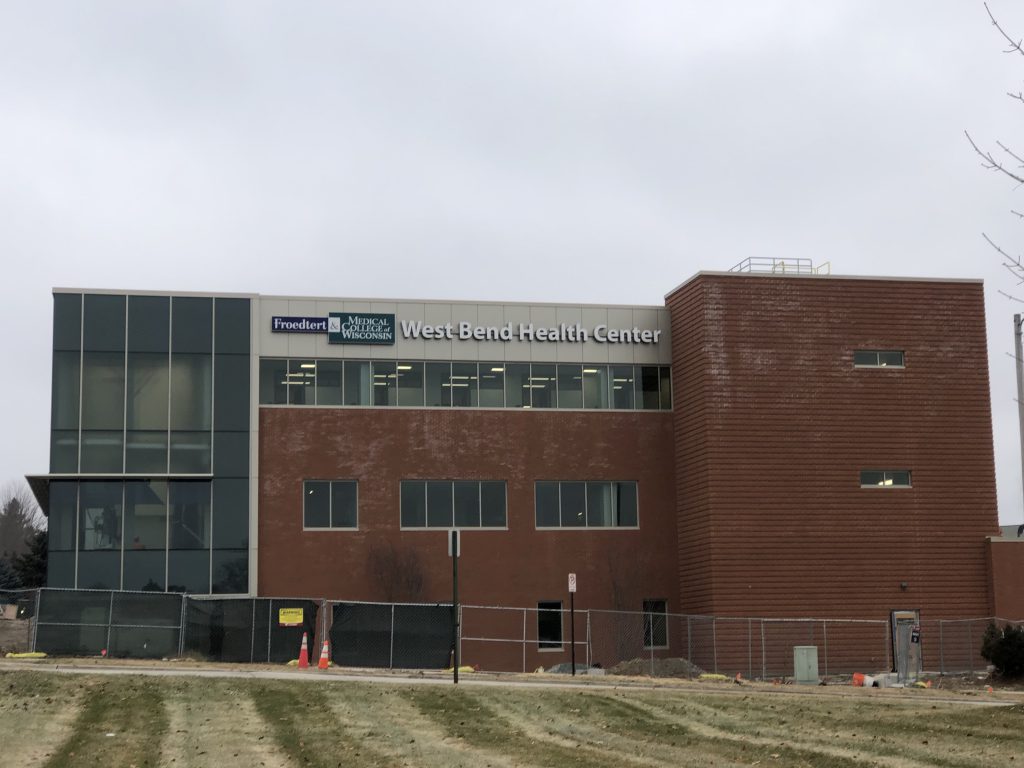 The new West Bend Health Center on Paradise Drive and 18th Avenue is near completion.  When the new facility opens there will be limited parking as the old facility is razed. There will be some parking available but there will also be about a 20-foot drop from where the parking is to where the entrance of the new health center is located.
A ramp will be available to get to the entrance of the clinic but administration realizes that may not be practical so Froedtert will have valet service and shuttle service from that parking lot to the front entrance of the building to minimize any inconvenience.
Once the current building is demolished the whole area in front of the health center will be convenient for patients. Froedtert is trying to get through the 6-month window and the inconvenience to park.
Olsen said the valet and shuttle services take effect Feb. 17, 2020, until August 2020 or until construction efforts are complete. "Patients can still self-park and walk to the entrance if they prefer," he said.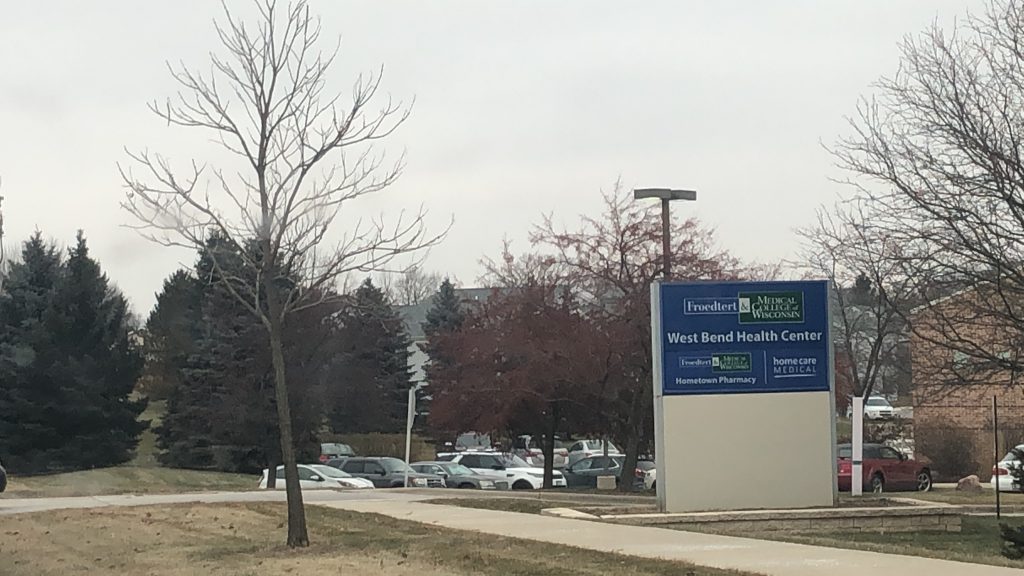 There will be job postings shortly as 15 to 20 drivers will be needed.  Five to six valet drivers will be on each shift and each shift depends on whether the jobs are full time or part time.
"For patient safety due to construction, we need to separate patient and construction traffic, and prepare for demolition of the existing West Bend Health Center," said Olsen.  "We anticipate we will have less parking area than we do today during demolition and want to offer patients the most convenient and safest options."