August 21, 2017 – West Bend, WI – A 100+-foot Silver Maple was taken down on S. Sixth Avenue in West Bend this week.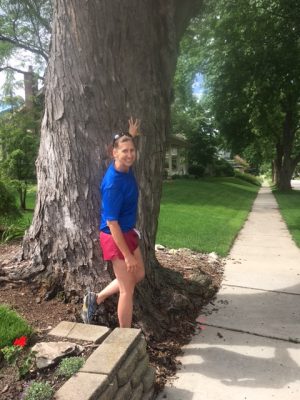 Steve Awve and his sidekick Mike from West Bend Crane took two days to bring the mammoth tree down.
Watch the video and help determine around the 40-second mark if the strain of the weight of the tree on the crane sounds more like Godzilla or Muto.  Click HERE for a comparison.
I initially thought Muto but now I'm leaning more towards Godzilla. What do you think?