VIDEO | Allenton Picnic is this weekend | By Ron Naab
August 18, 2018 – Allenton, WI – The annual Allenton Picnic is next weekend, August 17, 18, and 19. There's lots of family activities including games and rides, music and food and don't forget Sunday's parade.
Bean Bag Tournament at the Allenton Picnic
It will be tournament time at the Allenton Annual Picnic in Veterans Park on Saturday, Aug. 18.  The tournament is a Cornhole or otherwise known as Bean Bag Toss.  This will be a double elimination tournament with 50% of the entry fee being returned in prize money.  The entry fee is $20 per team. Teams may pre-register on-line at [email protected] or the day of the tournament before noon.
Cornhole or bean bag toss is a lawn game in which players take turns throwing bags of corn or beans at a raised platform with a hole in the far end. A bag in the hole scores 3 points, while one on the platform scores 1 point. Play continues until a team reaches (or exceeds) the score of 21.
There are four bags to a set. Each set should be identifiable from the other usually by different colors. The Official Cornhole Rules call for double-seamed fabric bags measuring 6 x 6 inches and weighing 15 to 16 ounces.  The final weight of the bag may vary due to the material of the bag itself.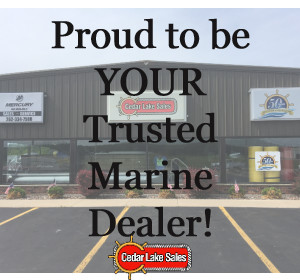 Each platform is 2 by 4 feet, with a 6-inch hole centered 9 inches from the top. Each platform should be angled with the top edge of the playing surface 12 inches above the ground, and the bottom edge 3–4 inches above the ground. A regular court places the holes 33 feet apart.
Bags are tossed from the pitcher's box, which is to the left or right of a platform.
Information from the American Cornhole Organization website