VIDEO | Former Barton Elementary School to be turned into apartments and townhomes
Sept. 12, 2018 – West Bend, WI – The long-awaited project to turn the old Barton School on School Place and Fairview Drive into multi-family residential received approval from the West Bend Plan Commission on Monday.
Plans include a 22 unit multi-family adaptive reuse of the former school building and three six unit townhome residential development located at 614 School Place, by Barton School Apartments, LLC.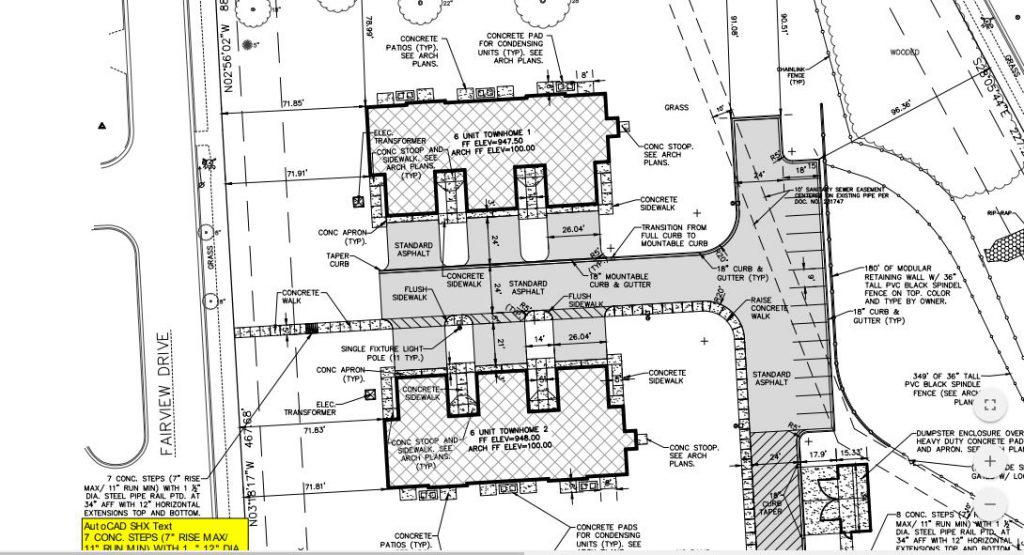 Click the link below to see complete details of the plans.
Barton_School_Apartments__614_School_Place

Plans date to Oct. 6, 2015. The property is 6.8 acres and includes the former Barton Elementary School, 630 School Place, which will be remodeled into apartments.
Plan Commission member Sara Fleischman asked to see actual masonry on the lower band of the townhomes and by the doors. "We promised the neighbors we would keep an eye on the quality and aesthetics of these buildings and I feel pretty strong about that," she said.
The developer agreed to the change.
Construction should start in January 2019.