VIDEO | Join us for the annual Allenton Firemen's Picnic – August 18-20
Allenton, WI – Ron Naab and Randy Gindt are going to set you straight on the good time you'll have at this year's Allenton Picnic.  Family fun, lots of food…. and that's what these two guys are mainly talking about… the FOOD!
There's also rides, music, waterfights, a bags tournament, a 5K run/walk and Flight for Life will land Saturday afternoon.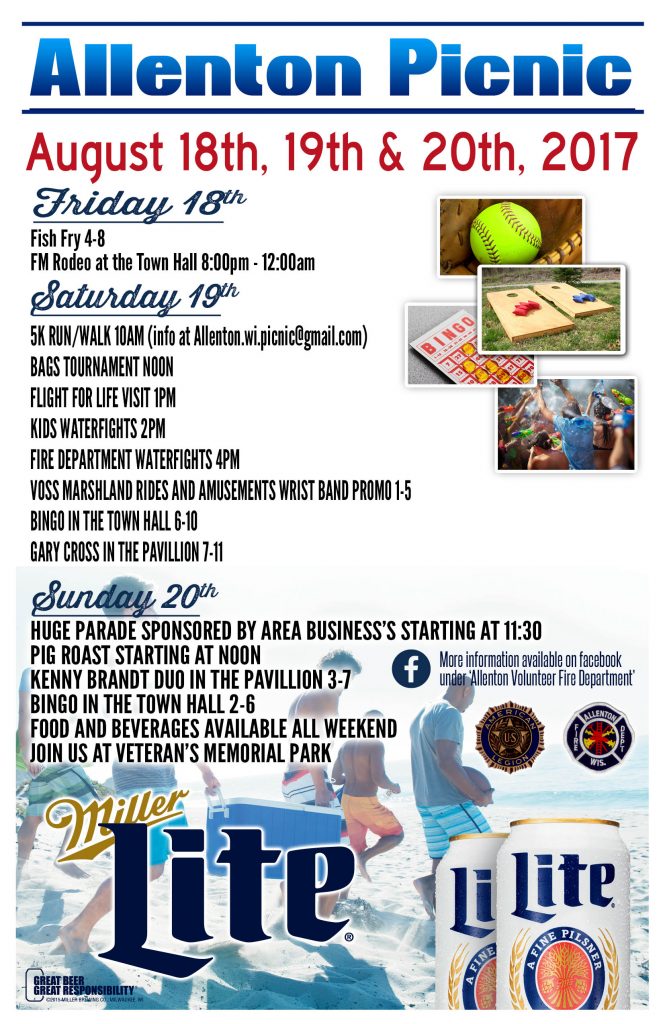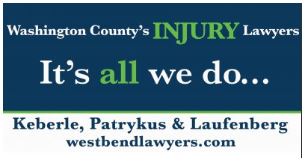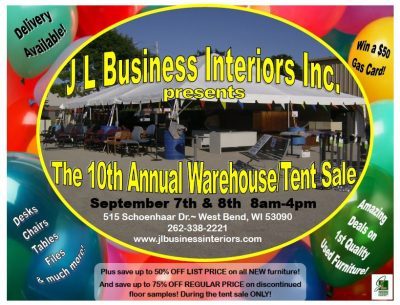 About Author
Judy Steffes
First-run stories from a trusted reporter who has lived in West Bend/ Washington County for over 33 years. Business/faith/education/community/history/arts.