VIDEO | Land cleared for new Russ Darrow Nissan on Highway 33 in West Bend
March 13, 2017 – West Bend, WI – A week ago Monday a ceremony was held as Russ Darrow broke ground on his new Nissan dealership on Highway 33. Within a short 7 days contractors have cleared the land to make way for construction of a new 24,449-square-foot dealership.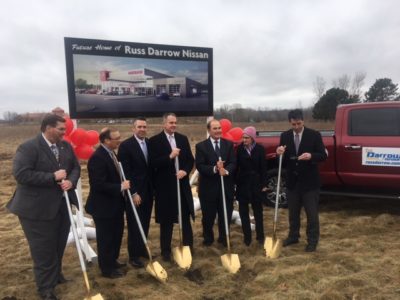 There is some speculation Darrow may be awarded the Hyundai brand for West Bend. When questioned about that possibility Darrow declined comment.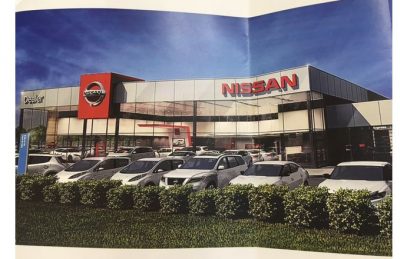 The property to the east of Darrow's lot is also open for development. That parcel was formerly targeted for development of The Pizza Ranch.  The Nissan dealership project has been classified as "Phase 1 of the process."