VIDEO | Meet artist Gerit Grimm as Grimm's Fairytales exhibit opens Saturday at MOWA
Oct. 5, 2017 – West Bend, WI – Had a chance to go behind the scenes today at the Museum of Wisconsin Art as Graeme Reid and Laurie Winters were setting up the new Gerit Grimm Fairytales exhibit.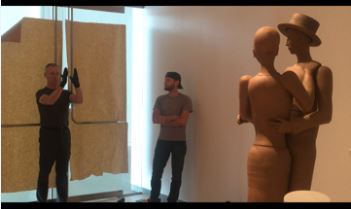 Found this great video online that really showcases Grimm's personality and some of her work.
Grimm has been in Wisconsin for six years. She teaches ceramics at UW-Madison.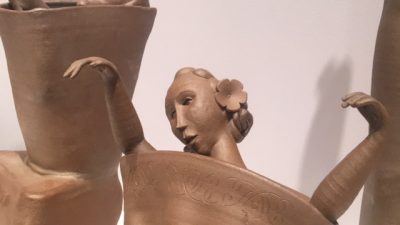 On Friday, watch for a story about how the new exhibit at MOWA is taking shape.
Video is courtesy netNebraska.org.