Washington County, WI – After three years of renovations and increased student enrollment, Ozaukee Christian School (OCS), 1214 Highway 33, in the Town of Trenton officially opened all 22,000 square feet of the former Trenton Business Center for the 2022/23 school year on August 25, 2022.
Kris Austin, OCS Head of School, said, "No matter the location, no matter the building, the vision and the mission has remained strong and consistent – to cultivate this next generation to impact the world for God's glory."
In 1990, Austion was part of the team that founded Ozaukee Christian School with just 13 students and has served as Head of School ever since. OCS has witnessed over 1800 students come through the doors since that time and the numbers continue to grow.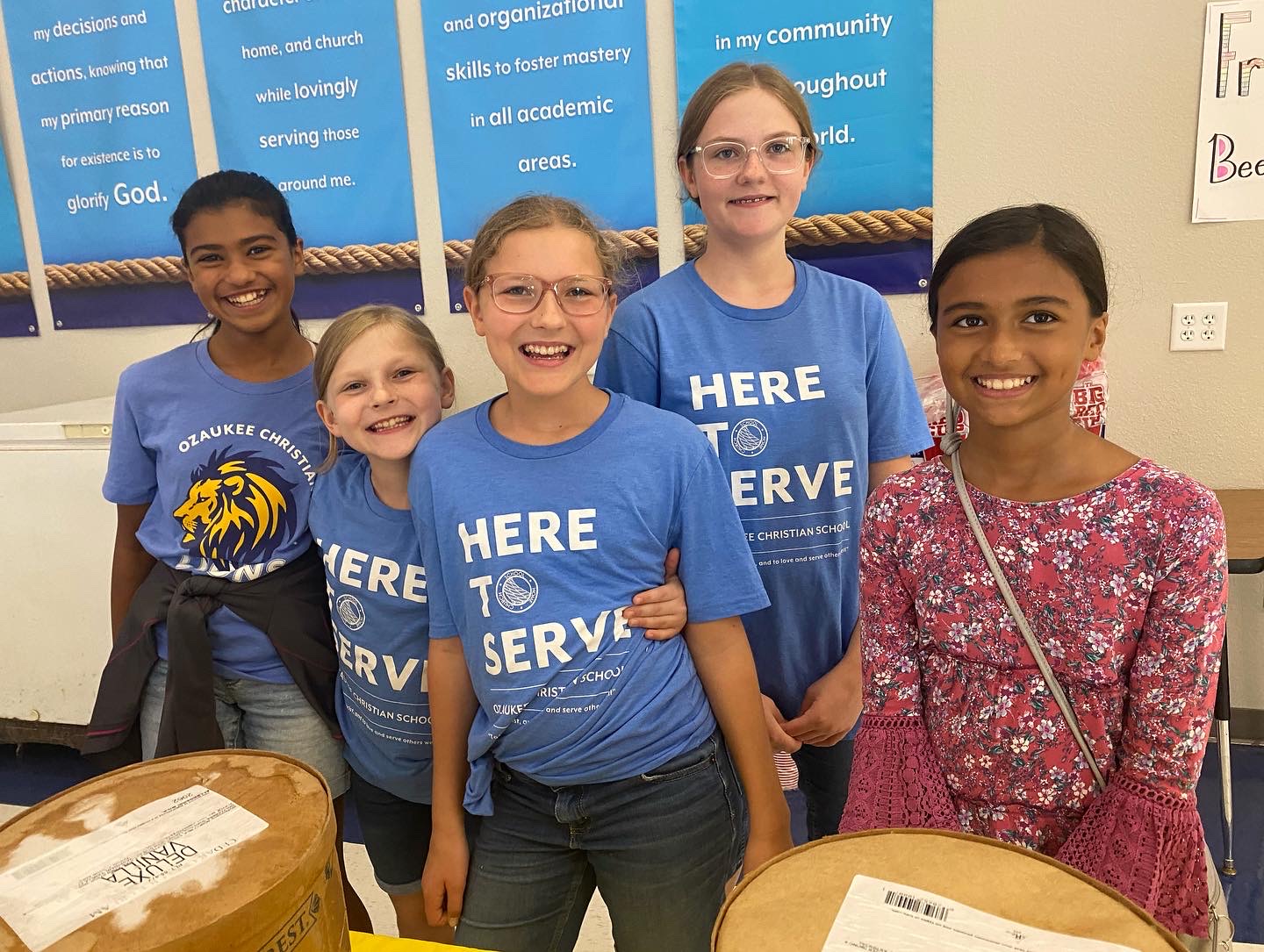 "I think we are only just beginning to see portions of God's dream through OCS being revealed," Austin said, "Children and teens growing into Christ-honoring adults, serving with compassion at their local congregations, in their communities, at home, church and workplace."
The ribbon was cut to the resounding shouts of "To God be the glory."
This upcoming school year will be the first-time enrollment has surpassed 100 students in the school's 32-year history.  With this most recent renovation, the building now has the capacity to support up to 150 students.